Is it Safe to Drink the Water in Las Vegas? (Video)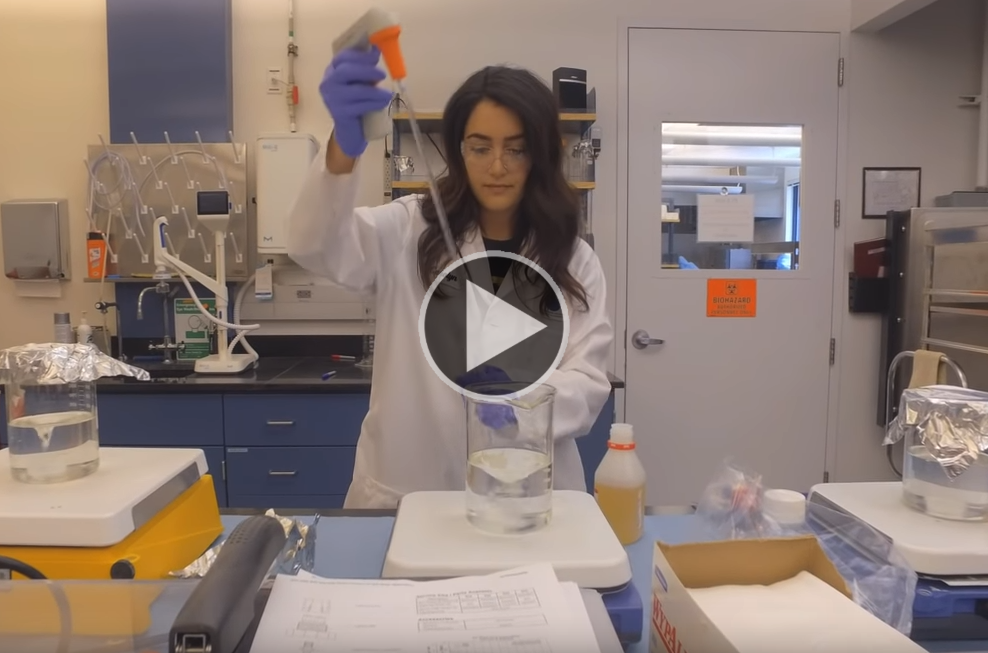 Here's a great video report on drinking water quality in Nevada coming from the unlikely source - lifestyle YouTube channel Jacob's Life in Las Vegas.
Here, Jacob is talking to the Southern Nevada Water Authority representative Bronson Mac who provides answers to important questions such as:
• Is the water safe to drink?
• Las Vegas' water is hard… What's up with that?
• Does the transportation of Plutonium affect water quality?
• The Water District claims that the tap water "meets or surpasses" drinking water standard. So, why are people buying bottled water?
• Can you get sick from the tap water in Las Vegas?
• Are there more water treatment plans coming?
Hope you'll enjoy the video.