Israeli water technology company launches new water disinfection system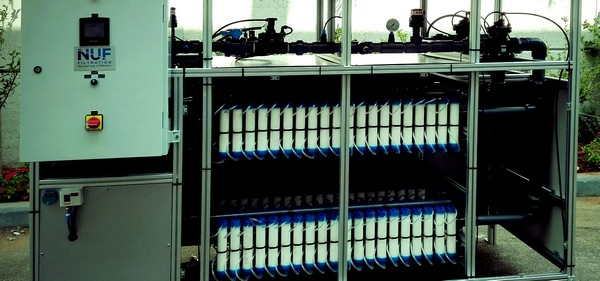 NUFiltration, an Israeli water technology company specializing in water filtration and disinfection systems, announced the launching of new NUF water disinfection systems models for farming production facilities. NUF water disinfection systems provide filtration and disinfection in a single pass. NUF's technology provides 100% physical separation of pathogens. Applicable for any indoor and vertical farming facilities that are using coco-peat, rock-wool, hydroponics, aeroponics, or any other combination of cultivation.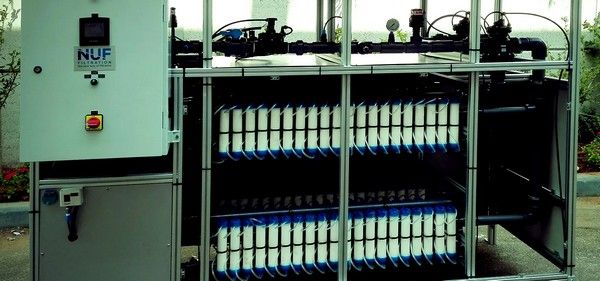 The re-used and sterilized membranes, reprocessed by NUFiltration, consist of UltraFiltration ("UF") membranes manufactured according to medical standards, assuring a filtration rate of 3.3 nm, smaller than bacteria and common viruses, and quality tested to medical standards equipment. NUF membranes remove bacteria, viruses, suspended matters, and a wide range of organic matters from the water in a mechanical way and without chemicals or other additives, enabling Filtration and Disinfection in a single pass and in the simplest way.
Visit NUFiltration at Greentech Hall 5 stand 550
Read more information here.
For more information:
NUFiltration
www.nufiltration.com