IWA Publishing Annual Report 2021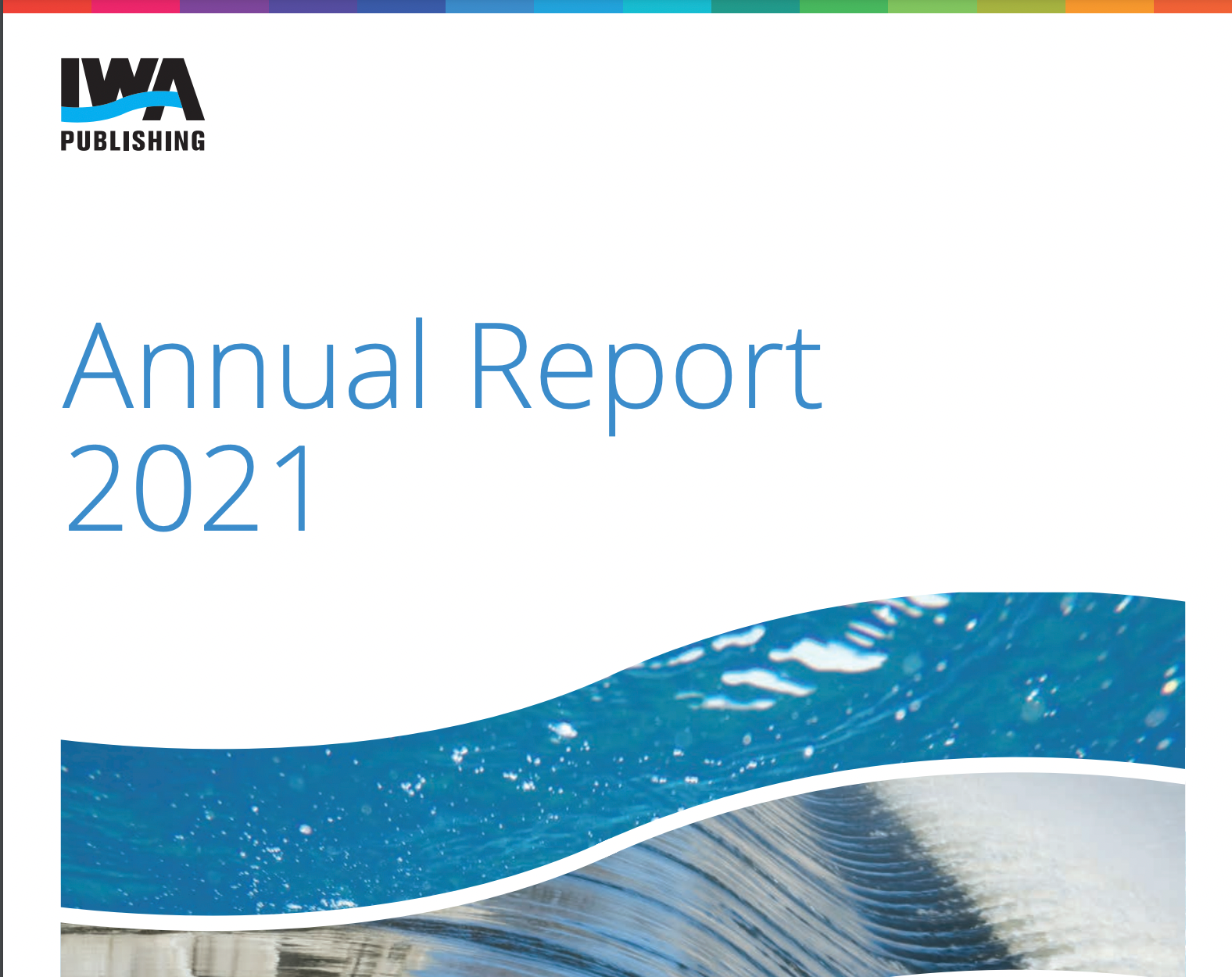 SEE FULL REPORT ATTACHED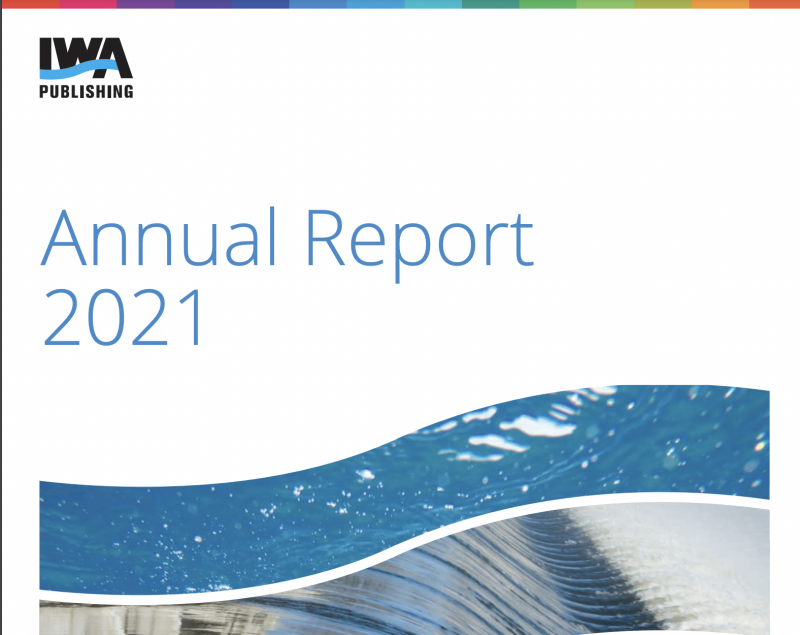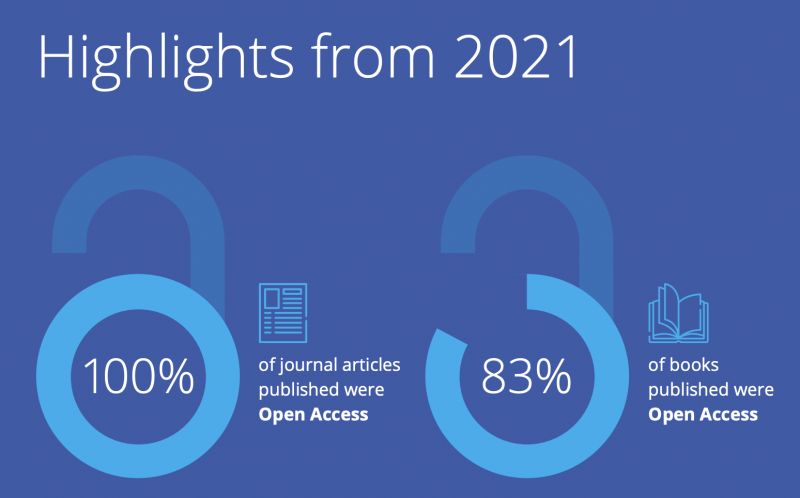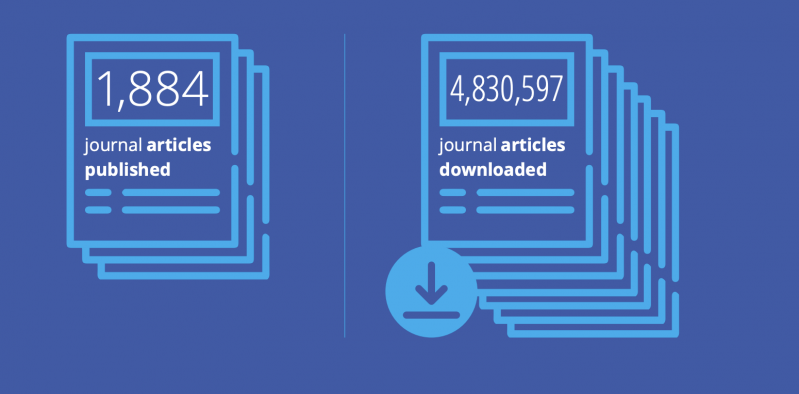 A year of change… and openness 2021 was a year of great change for IWA Publishing. For the first time, all of our journals were Open Access. This was possible thanks to an initiative called Subscribe To Open (S2O). Through it, university libraries pledged to support 10 of our journals - including Water Science & Technology, AQUA and Journal of Water and Health - so that they could become fully Open Access with no charges for publication. As a result, there are now no barriers to publishing in, or reading, these S2O journals. All of our journals are now compliant with the EU's Horizon Europe programme and the requirements of other national and non-governmental funding organisations.
The impact of our move to Open Access has been immediate and impressive. Article downloads increased 109% in 2021, and citations increased by 46%. The move to Open Access has been popular with authors as well.
Article submissions grew by 8% and the Net Promoter Score (NPS) for our S2O journals rose to 73. To put that in perspective, Apple has an NPS of 47 and Facebook -21. In our author survey, Open Access policies are now the third most commonly cited reason for publishing in our journals, out of sixteen possible choices. Open Access is extremely popular with researchers. Our publishing programme also changed to better reflect the global water community in 2021. Half of our journals now have an Editorin-Chief in China or India, for instance, and an initiative is underway to increase Editorial Board representation from Africa.
Thanks to the hard work of all of our contributors - including Editors, reviewers and authors - the Impact Factors of our journals increased by 37% on average last year. This continues a long period of improvement, with our Impact Factors more than doubling over the past five years. Citations now come from a wide range of countries, with our Top 10 citing countries in 2021 spread across five continents. What we publish is becoming more inclusive, fairer and better. If you are based in a university, please encourage your library to support our innovative Subscribe To Open programme so we can ensure that this progress continues.
It was a busy year for books too, with 29 titles published. 83% were Open Access, meaning that everyone can read them. It was particularly pleasing to see that our most downloaded book in 2021 was the Arabic translation of Biological Wastewater Treatment, underlining the (perhaps obvious) point that research doesn't need to be published in English to have high impact. I thank you for your support in a busy and exciting year. I am very proud that IWA Publishing has been able to make all of its journals Open Access in 2021 and look forward to enabling our journals and books to become even better servants of the global community in 2022 with your help.
Rod Cookson, Managing Director