J-WAFS Grants Advance Sustainable Agriculture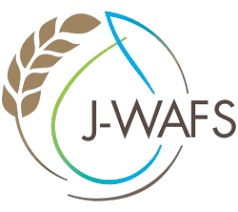 Two new J-WAFS Solutions commercialization grants will support novel technologies that aim to improve the economics and resiliency of farming.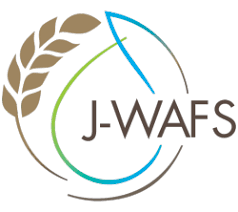 The Abdul Latif Jameel Water and Food Systems Lab (J-WAFS) has a mission-driven concern for the safety, supply, efficiency, and accessibility of the planet's water and food systems to MIT's innovation ecosystem through the J-WAFS Solutions grant program. The program provides one-year, renewable, commercialization grants aimed to support MIT principal investigators in scaling up early stage technologies that are poised to have a measurable, international impact, and bring tangible economic and societal benefits to the communities where they are deployed. It provides the essential support that entrepreneurially-minded members of the Institute's research community need to leverage bench-scale innovations into start-up-ready technologies.
The program is supported by Community Jameel and administered in partnership with the MIT Deshpande Center for Technological Innovation. This month, J-WAFS is distributing the call for submissions for fall 2019 funding. At the same time, J-WAFS has announced recent J-WAFS Solutions grants for two technologies aimed at increasing the resiliency of farmers and the ecosystems within which they operate.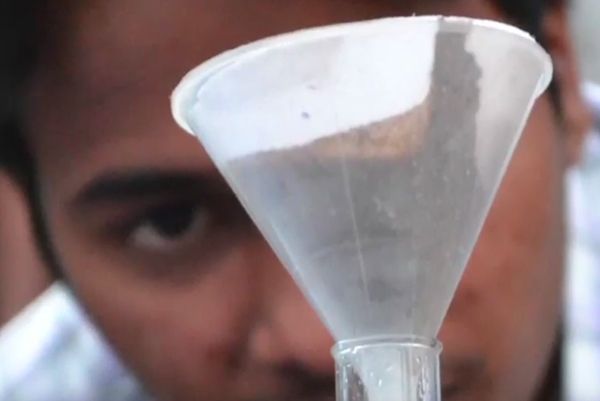 J-WAFS commercialization grants are supporting two MIT research teams developing technologies to make current agricultural practices more sustainable. Photo: MIT Tata Center
Precision agriculture for smallholder farmers
The challenge of yield gaps — the difference between farmers' yields and what is attainable for a given region — is well documented, especially in the Global South, where the majority of the agricultural landscape is occupied by smallholder farmers.
Many factors contribute to these yield gaps, though one of the primary causes is soil nutrient deficiency. With global population on the rise and consumption patterns changing, closing yield gaps is a critical avenue for sustainably feeding these growing numbers of people. The use of fertilizers can help solve the challenges posed by soil nutrient deficiency, but fertilizer can be prohibitively expensive for some smallholder farmers and also can, if misapplied, have a negative environmental impact.
Source: MIT News