Jacobs to design Singapore's Changi NEWater Factory 3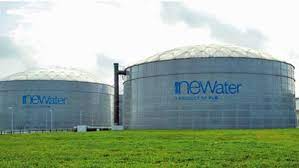 Jacobs Engineering Group Inc. (J)By: Preeti Singh, SA News Editor
Wastewater treatment Water pumping station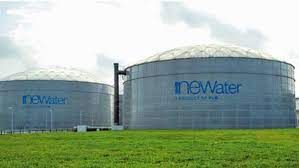 PUB, Singapore's National Water Agency, has selected Jacobs (NYSE:J) to design and supervise construction and commissioning of the Changi NEWater Factory 3 (CNF3).
CNF3 will be the third NEWater plant to be located at the Changi Water Reclamation Plant. It will will ne among the the first reclamation plants globally to utilize membrane bioreactor filtrate to feed reverse osmosis membranes.
Design is currently underway, with construction expected to begin later in 2022. The plant is likely to be completed in 2024.