Kemira Operon, Aquazone, and Suomen Ekolannoite Merge to Form Operon Group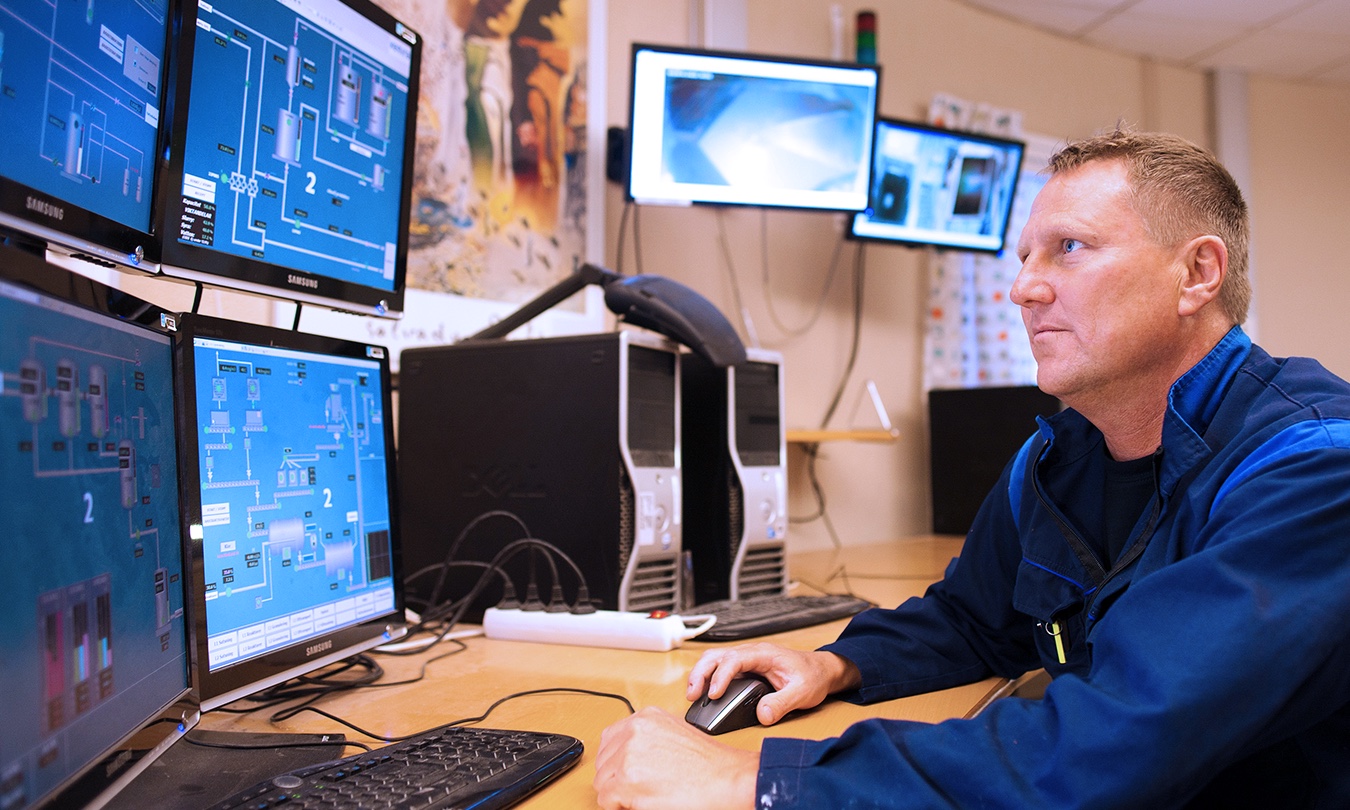 Kemira is selling the entire share capital of Kemira Operon ("Operon"), a company providing water treatment plant operation services, to a newly established company called Operon Group Oy. In connection with this transaction, Operon Group will also acquire Aquazone and Suomen Ekolannoite, which will be merged into a new company. Pikespo Invest is the lead investor of the new company, and Kemira will own 10% of it.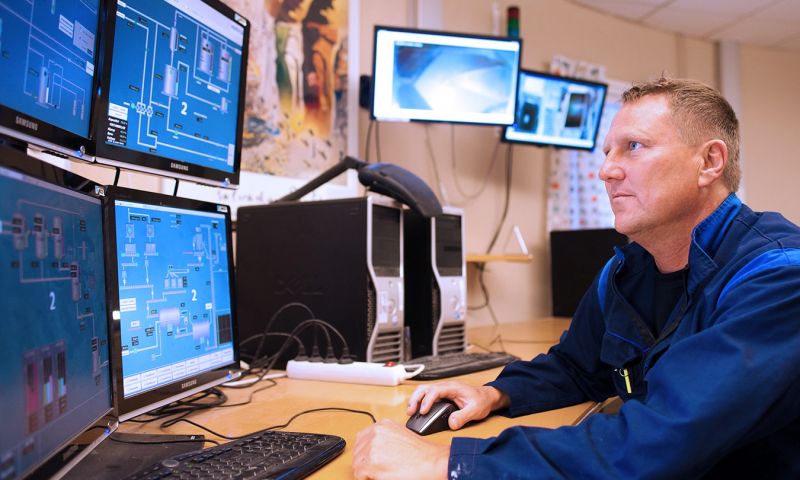 Photo by Kemira
Operon Group will start its operations on August 9, 2019. Initially, the company will employ approximately 35 people. The company's revenue will be some €10 million. Operon Group will provide operation and maintenance services for communities and industry. The service offering includes sludge treatment services, recycling services, as well as design and implementation of water treatment plant technology and processes.
"Kemira focuses on hydrochemistry products and applications that boost the efficiency of customer processes and efficient use of natural resources. Operon is a strong expert in the operation of water treatment plants, and it is great that the company will be able to continue the development of its business in Operon Group with Aquazone and Suomen Ekolannoite," says Antti Salminen, President, Industry & Water segment, Kemira.
"Operon Group will combine the expertise of three companies and their supplementary water and sludge treatment services and technologies. The services comprehensively cover all the water and sludge treatment needs of industry and municipalities: project deliveries, the outsourcing of water treatment, and circular economy solutions for the processing of sludge," says Mikko Laitinen, the CEO of Operon Group.
"In the future, we will be able to offer our customers more comprehensive water and sludge treatment services, as well as develop new digital water treatment optimization solutions for the Finnish market and export," says Jyri Koivisto, Operon Group's Vice President, Sales.
The acquisition is a part of Kemira's strategy of focusing on its key businesses, and it will have no significant impact on Kemira's financial result. The parties have agreed that no other financial data will be released.