Launch of GovernAgua: Transforming Water Governance in South America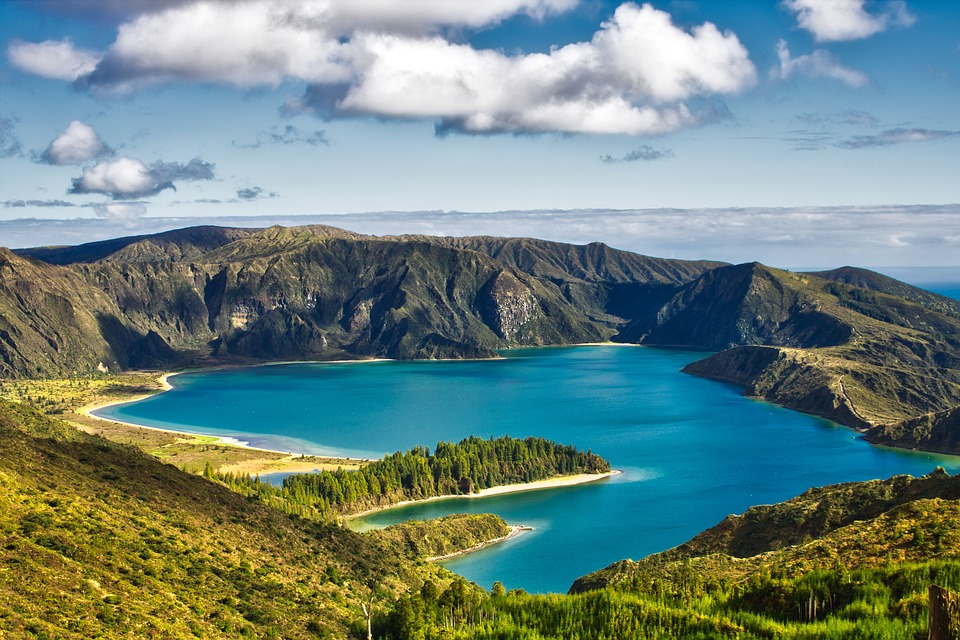 The GovernAgua project: "Transforming water governance in South America: from reaction to adaptation and anticipation" was launched on 26 July. The regional event, supported by GWP South America, took place at the SARAS Institute headquarters (South American Institute for Resilience and Sustainability Studies) and it was broadcast online.
GovernAgua is a two-year project funded by the I Inter-American Institute for Global Change Research (IAI). It seeks to improve the provisioning of ecosystem services and human well-being associated with water by advancing anticipatory water governance in South America. This will be achieved by strengthening the actors' ability to anticipate and adapt to change, as well as improve their ability to co-create knowledge.
The project will focus on the study of six watersheds: two in Argentina, two in Brazil and two in Uruguay, by systematizing knowledge where crises in water supply, water scarcity and water regulation will be used as windows of opportunity for knowledge generation and transformation in water management.
The direct beneficiaries will be governmental and non-governmental actors involved in water governance in three countries, who will participate in a process of learning and experimentation for the future. More than 8.5 million people, who are supplied with water from the 6 basins in the study territory – covering 36,843 square km – stand to benefit.
The Project Coordinator, Micaela Trimble said: "We are interested in understanding the crises and their windows of opportunity. Its nature, duration, learning the drivers in the key actors. Their governance models in their context".
"The challenge is to link the knowledge and daily practices of the person in the field, the authorities and their policies, the academy knowledge and gather these stories that are unlinked," added Nestor Mazzeo, Executive Director of SARAS.
Alejandra Mujica, Regional Coordinator of GWP South America congratulated the team for its transdisciplinary approach, looking at the problems from different perspectives.
Some questions that the project seeks to solve are: Do the crises promote greater capacity to adaptation and anticipation? How does the structure of the stakeholders' network influence the design and implementation of management actions and strategies? What mismatches of scales between human systems and natural systems hinder water governance?
Bringing people together
The ambitious project brings together an extensive team of researchers from the three study countries, many of whom were present for the launch event to participate in the first face-to-face work since the project began in June.
Esteban Jobbágy, a researcher at CONICET and the University of San Luis, highlighted the transdisciplinary nature of the work team: "We come from different places and from different backgrounds. We are a team of researchers and we have basin captains in each; the proposal is to learn from each other."
GovernAgua has the support of national and regional institutions, as well as governmental partners such as: GWP South America, UNESCO International Hydrological Program, The Nature Conservancy - Latin America, National Directorate of Environmental Management of Water and Ecosystems Aquatic (Argentina), Ministry of Environment, Field and Production (San Luis, Argentina), Agency AGEVAP (Paraíba do Sul Basin Committee, Brazil), National Secretariat of Environment, Water and Climate Change (SNAACC, Uruguay), National Directorate of Environment (DINAMA-MVOTMA, Uruguay) and the National Water Board (DINAGUA-MVOTMA, Uruguay), among others.