Law to Protect Yangtze: Significant Step To Ecological Development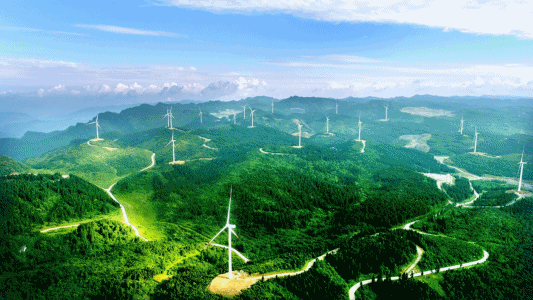 "The relation between human and water in the Yangtze River Basin is undergoing unprecedented and profound changes and water protection and development is now stepping into a new phase characterized by rapid economic growth demanding more water and at the same time setting higher standards of water protection", wrote Qihua CAI , Regional Chair of GWP China, in her book 'Integrated River Basin Management For A Healthy Yangtze River'. Her advocacy has been echoed by multiple stakeholders, ranging from local communities to lawmakers.

GWP China Yangtze River Basin Partnership , founded in 2018, merges integrated river management principles and practices from the GWP network and the Yangtze authorities. The development of the Yangtze River Protection Law attributes to initiatives of Qihua CAI, and efforts of the Ministry of Water Resources of China, the Yangtze River Commission and the GWP China Yangtze River.