LG Sonic Launches First Office Expansion in the US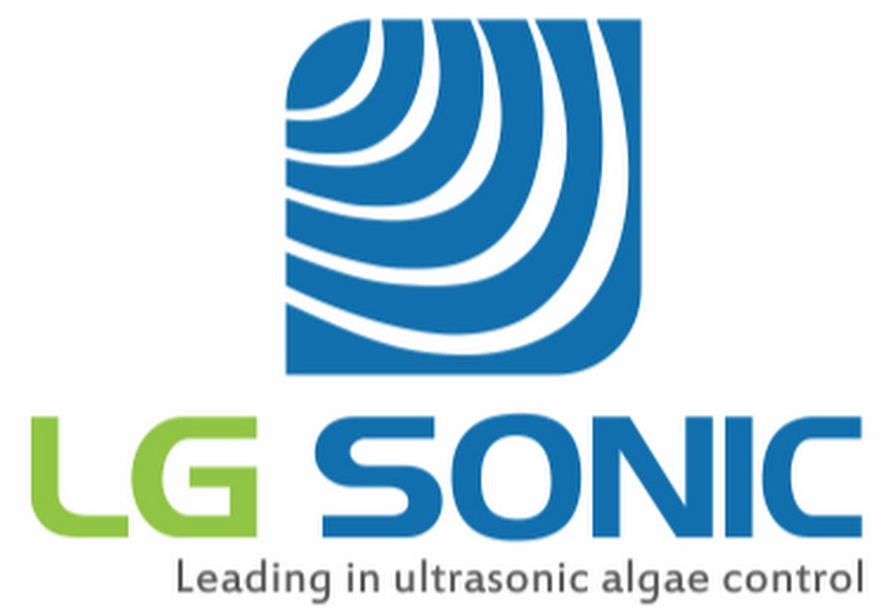 We at LG Sonic, a leading algae management company serving top-level water & energy utilities and lake management companies around the world, are proud to announce our first office expansion. In March of this year, LG Sonic established an office in the United States.
The launch of LG Sonic US marks the first of two office expansions planned for this year. LG Sonic currently serves customers in the United States, including American Water, Exelon and the Vallecitos Water District in California. Furthermore, the Government of Florida and LG Sonic are exploring a possible collaboration for controlling algal blooms throughout the state of Florida. To accommodate this rapid company growth in the United States, we chose to open our first office expansion, LG Sonic US, in Scranton, Pennsylvania.
"This is a great milestone for the company, our employees, and clients who will benefit from the expansion to the US," said Yousef Yousef, CEO of LG Sonic. "With the launch of LG Sonic US, we are we are able to expand to better serve the US water treatment market." This ambitious next chapter, coupled with the appointed of Greg Eiffert as director of LG Sonic US, demonstrates this growth. Greg is an experienced entrepreneur with in-depth knowledge of the water and wastewater market as well as the municipal market throughout the US.
Read more about it in the link below.