Looking for New Water Technology Farms in Kansas (Video)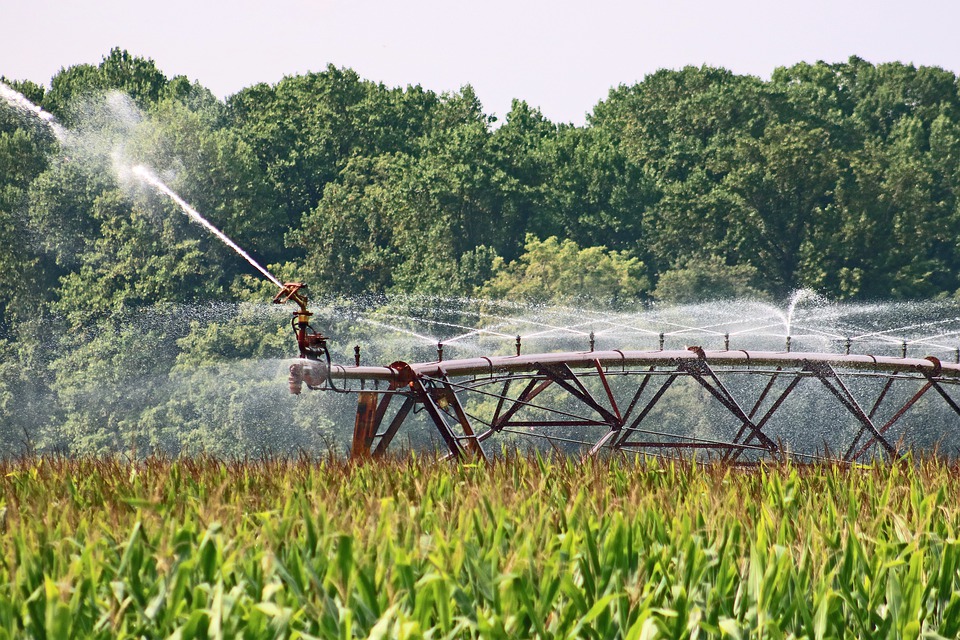 Water Technology Farms are three-year pilot public-private partnerships where irrigation technology is demonstrated, related research is conducted on the field scale, and water conservation is supported.
Currently, there are 15 farms on more than 40 fields throughout the state but concentrated overlying the High Plains Aquifer.
New irrigation technologies, management techniques, and cropping patterns can be tested on a larger scale on these farms. These public-private partnerships involve numerous agriculture vendors, agronomists, colleges and technical schools as well as other state agencies. The Water Tech Farm program has also provided an opportunity for agronomy research to be conducted by Kansas State Research and Extension.
The Water Technology Farm concept is a Phase II action item from the Ogallala-High Plains Aquifer section of the Long-Term Vision for the Future of Water Supply in Kansas. These farms have been valuable in expanding the conversation and education of producers and decision-makers on water conservation in areas primarily overlying the depleting Ogallala Aquifer.
As stated in the article by Hays Post, KWO is currently looking for new Water technology Farms. The deadline for initial interest is November 15.
Learn more about Water technology Farms in Kansas HERE.