LoRaWAN-enabled digital water meter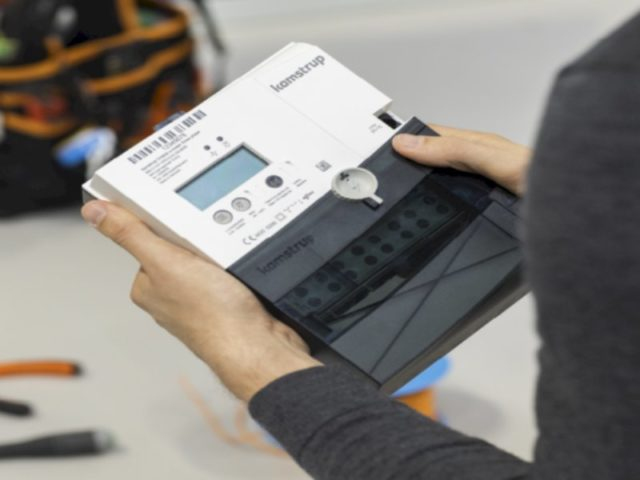 An agreement has been signed by smart meter company Kamstrup, German water utility GELSENWASSER AG and IoT firm PHYSEC GmbH for the development of a LoRaWAN-enabled digital water meter.
The digital water meter will be launched in 2021 for the Germany market.
The meter will comprise advanced security mechanisms and a LoRaWAN communication technology developed by PHYSEC and Gelsenwasser.
The LoRaWAN communication technology is currently being tested under a pilot comprising 400 water meters in the German city Gelsenkirchen.
Gelsenwasser will install the first 25,000 water meters from the beginning of 2022.
Related articles:
Kamstrup unveils first-of-its-kind smart meter solution
Sweden's Goteborg selects Kamstrup for smart meter rollout
Dr. Dirk Waider, Gelsenwasser board member, said: "With the new digital water meter, Gelsenwasser will increase efficiency and improve customer service. We want to avoid manual reading and instead automate customer billing. If needed, we can inform the customers about their current water consumption and for instance timely warn them about leakages in their house.
"The digital water meters can also provide us with information about the conditions in the network in order to detect a burst at an early stage. We have included high security standards in the newly develop radio communication to protect customer data"
Heiko Koepke, CFO PHYSEC GmbH, adds: "The project illustrates how innovation within Internet of Things (IoT) successfully can be implemented at European level, taking security and privacy-by-design principles into account. With Gelsenwasser and Kamstrup, we have two strong partners who complement each other perfectly and thus bring affordable, pioneering and at the same time resilient innovation to the market."
Kim Lehmann, CEO Kamstrup, reiterates: "It is obvious that digitalisation has also increasingly found its way into the German water industry. We will be developing solutions not only for, but together with the German market, a market that is so important for Europe. The cooperation with Gelsenwasser and PHYSEC ensures that the development of innovative communication technologies will meet the highest security standards."