LTM Energy to bring off-grid sanitation solution to South Africa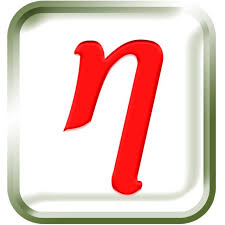 Renewable and energy management solutions group LTM Energy is preparing to enter the sanitation industry through the launch of an off-grid, customised sanitation solution for the South African – and the broader African – market.
The green economy-focused business aims to pilot the solution after having entered into a technical and commercial partnership with Beijing-based Envirosystems on low-cost sanitation solutions for Africa and India earlier this year.
Teaming up with partners, the Bill and Melinda Gates Foundation, Envirosystems, the University of Science and Technology Beijing and the Water Research Commission of South Africa, LTM will run the first phase of the project from the first quarter of 2020.
"We plan to implement this system commercially, with the aim of [establishing] local manufacturing after the success of the pilot project, which will be tested over the course of three to six months after it is installed at various locations in South Africa," says CEO Dhevan Pillay .
The local manufacturing initiative is being discussed with the Department of Trade, Industry and Competition, with LTM considering buying and refurbishing a brownfield manufacturing plant in or about 2021.
Pillay formulated the initiative after attending the Reinvented Toilet expo, hosted by the Bill and Melinda Gates Foundation, in China, in 2018.
SOURCE ARTICLE ON CEAMER MEDIA BY: NATASHA ODENDAAL
CREAMER MEDIA SENIOR DEPUTY EDITOR