Manufacturing a cleaner future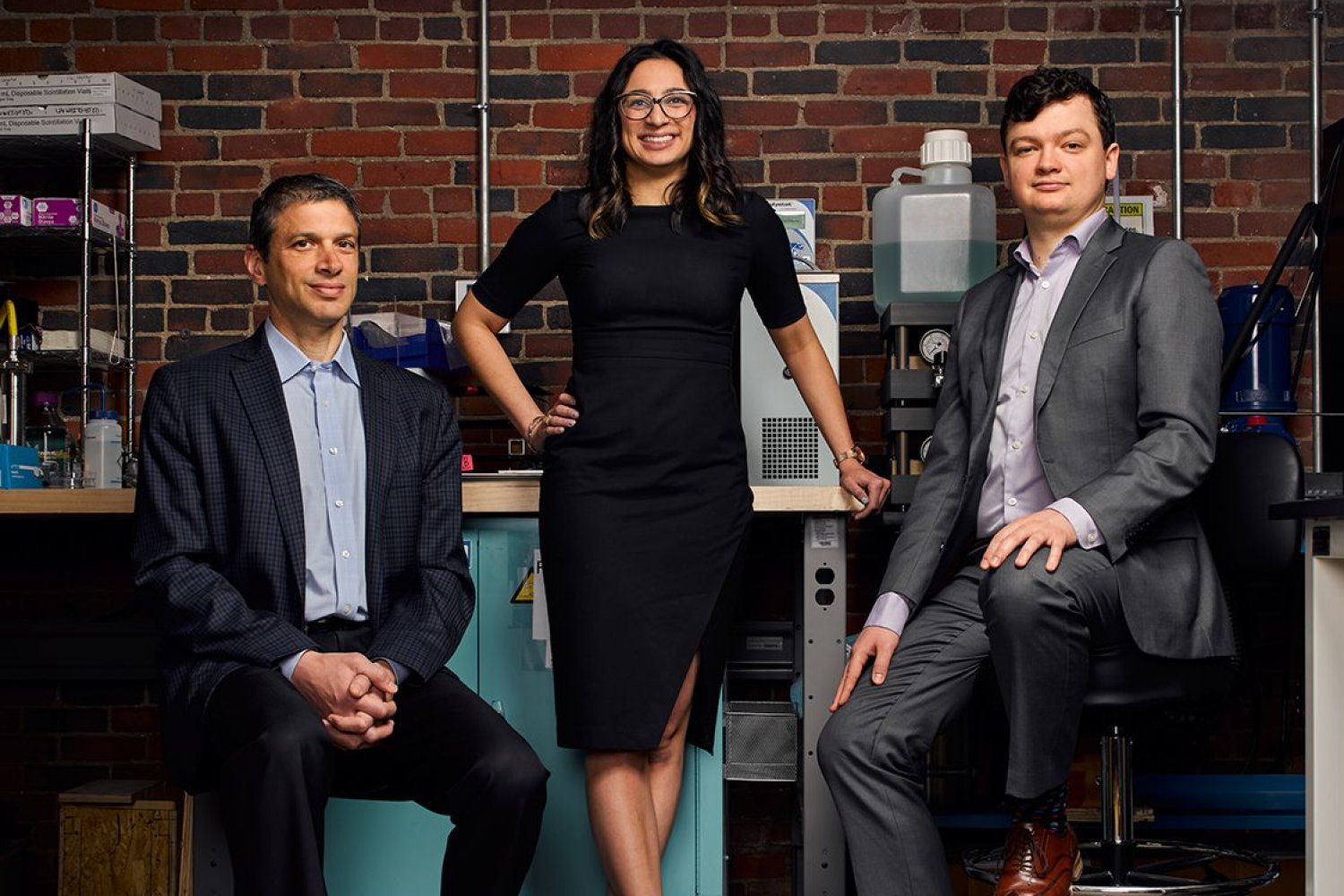 Manufacturing had a big summer. The CHIPS and Science Act, signed into law in August, represents a massive investment in U.S. domestic manufacturing. The act aims to drastically expand the U.S. semiconductor industry, strengthen supply chains, and invest in R&D for new technological breakthroughs. According to John Hart, professor of mechanical engineering and director of the Laboratory for Manufacturing and Productivity at MIT, the CHIPS Act is just the latest example of significantly increased interest in manufacturing in recent years.
"You have multiple forces working together: reflections from the pandemic's impact on supply chains, the geopolitical situation around the world, and the urgency and importance of sustainability," says Hart. "This has now aligned incentives among government, industry, and the investment community to accelerate innovation in manufacturing and industrial technology."
Hand-in-hand with this increased focus on manufacturing is a need to prioritize sustainability.
Roughly one-quarter of greenhouse gas emissions came from industry and manufacturing in 2020. Factories and plants can also deplete local water reserves and generate vast amounts of waste, some of which can be toxic.
To address these issues and drive the transition to a low-carbon economy, new products and industrial processes must be developed alongside sustainable manufacturing technologies. Hart sees mechanical engineers as playing a crucial role in this transition.
"Mechanical engineers can uniquely solve critical problems that require next-generation hardware technologies, and know how to bring their solutions to scale," says Hart.
Several fast-growing companies founded by faculty and alumni from MIT's Department of Mechanical Engineering offer solutions for manufacturing's environmental problem, paving the path for a more sustainable future.
Gradiant: Cleantech water solutions
Manufacturing requires water, and lots of it. A medium-sized semiconductor fabrication plant uses upward of 10 million gallons of water a day. In a world increasingly plagued by droughts, this dependence on water poses a major challenge.
Gradiant offers a solution to this water problem. Co-founded by Anurag Bajpayee SM '08, PhD '12 and Prakash Govindan PhD '12, the company is a pioneer in sustainable — or "cleantech" — water projects.
As doctoral students in the Rohsenow Kendall Heat Transfer Laboratory, Bajpayee and Govindan shared a pragmatism and penchant for action. They both worked on desalination research — Bajpayee with Professor Gang Chen and Govindan with Professor John Lienhard.