Manufacturing Water Treatment Devices (Video)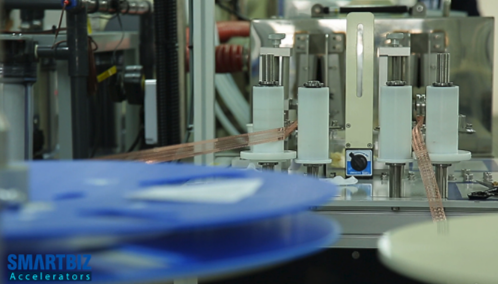 Water purifier parts provide safe and clean water to consumers. - and this is where NRT jumps in.
NRT manages the complete process of purifier manufacturing under a clean system, gaining the trust of the nation's largest water purifier companies. Learn more about it in the SmartBiz Accelerators video.
Video source: Arirang Issue