Mason Wells Closes $160 Million Sale of Water Treatment Business Aquion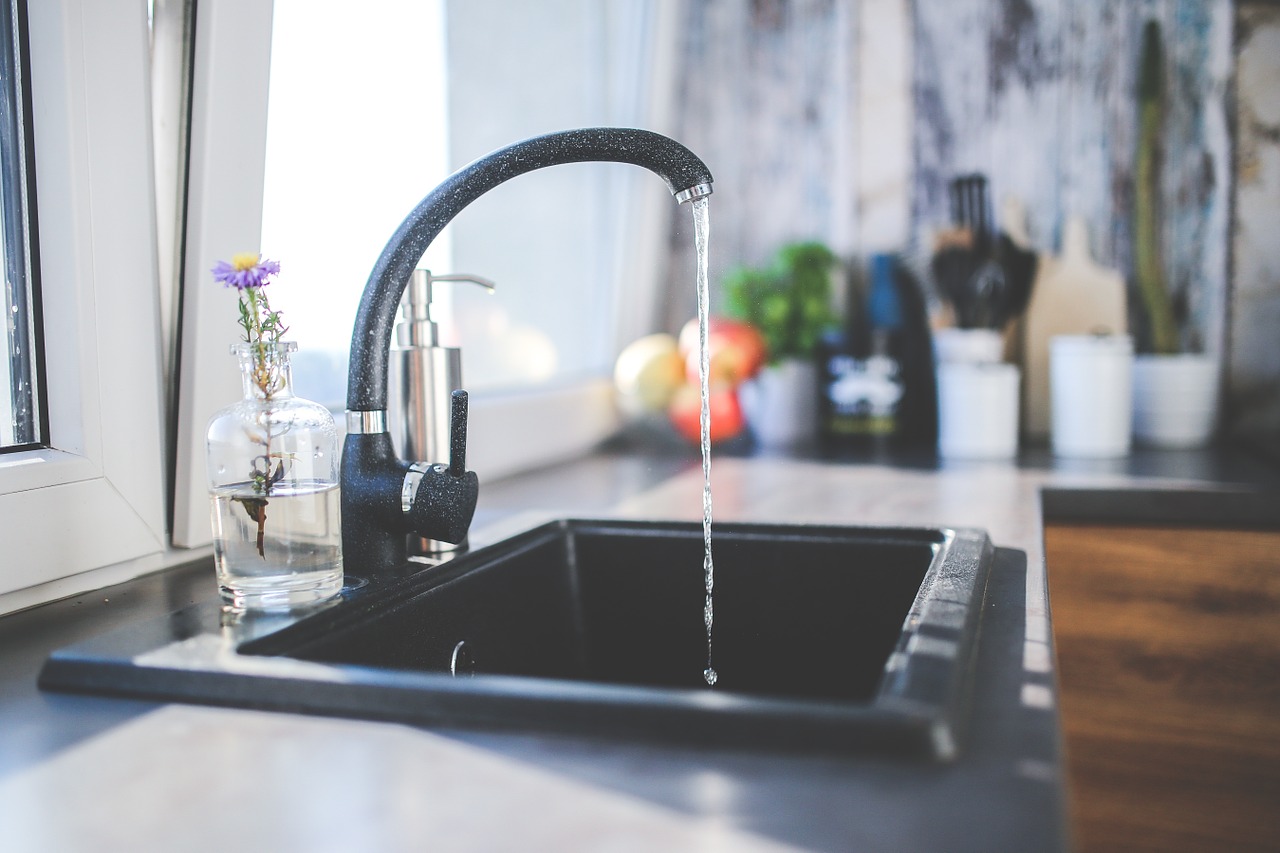 Midwest US private equity player Mason Wells has confirmed the $ 160m sale of water treatment equipment manufacturer Aquion to trade buyer Pentair.
The firm bought Aquion in December 2013 through its third buyout fund, which it closed three years earlier on $ 525m.
Aquion offers a diverse line of water conditioners and softeners, carbon filters and filtration systems, reverse osmosis systems, and ozone and ultraviolet disinfection systems for the residential and commercial water treatment industry.
Mason Wells executive managing director Tom Smith said, "Aquion is a tremendous company led by one of the industry' s best management teams.
"During our ownership of the company over the past five years, the company established itself as a leader through the sales channel and geographic expansion, product innovation, and operational excellence.
"We have been fortunate to partner with such a passionate and talented management team who has the business poised for continued success well into the future. "
Mason Wells is currently investing out of its fourth buyout fund, which it closed on $615m in 2016.
The firm, which was launched in 1998, targets businesses across the consumer packaged goods, outsourced business services, engineered products and services, and packaging materials and converting sectors.
Source: Alt Assets