Meet India's First Smart Water Purifier Company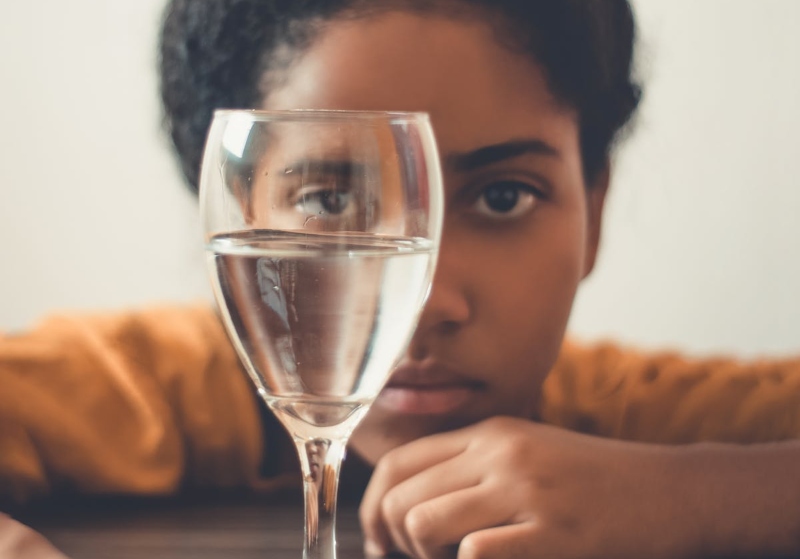 OCEO Water gets mentioned on The Weather Channel for providing smart water purification solutions to access clean drinking water in India.
"Our system is very similar to dual-sim mobile phones—it takes away the necessity of having two different sets of machines. By pricing the water used, we provide an economic incentive to conserve freshwater. The data-enabled purifier systems of OCEO charge consumers based only on the amount of water they consume. No installation charges, no maintenance, and no hidden charges. Just pay for what you use," says Vikram Gulecha , CEO for The Weather Channel.
Read more in the link below.