Meet the Pump Centre's Young Engineer of the Year Award Winners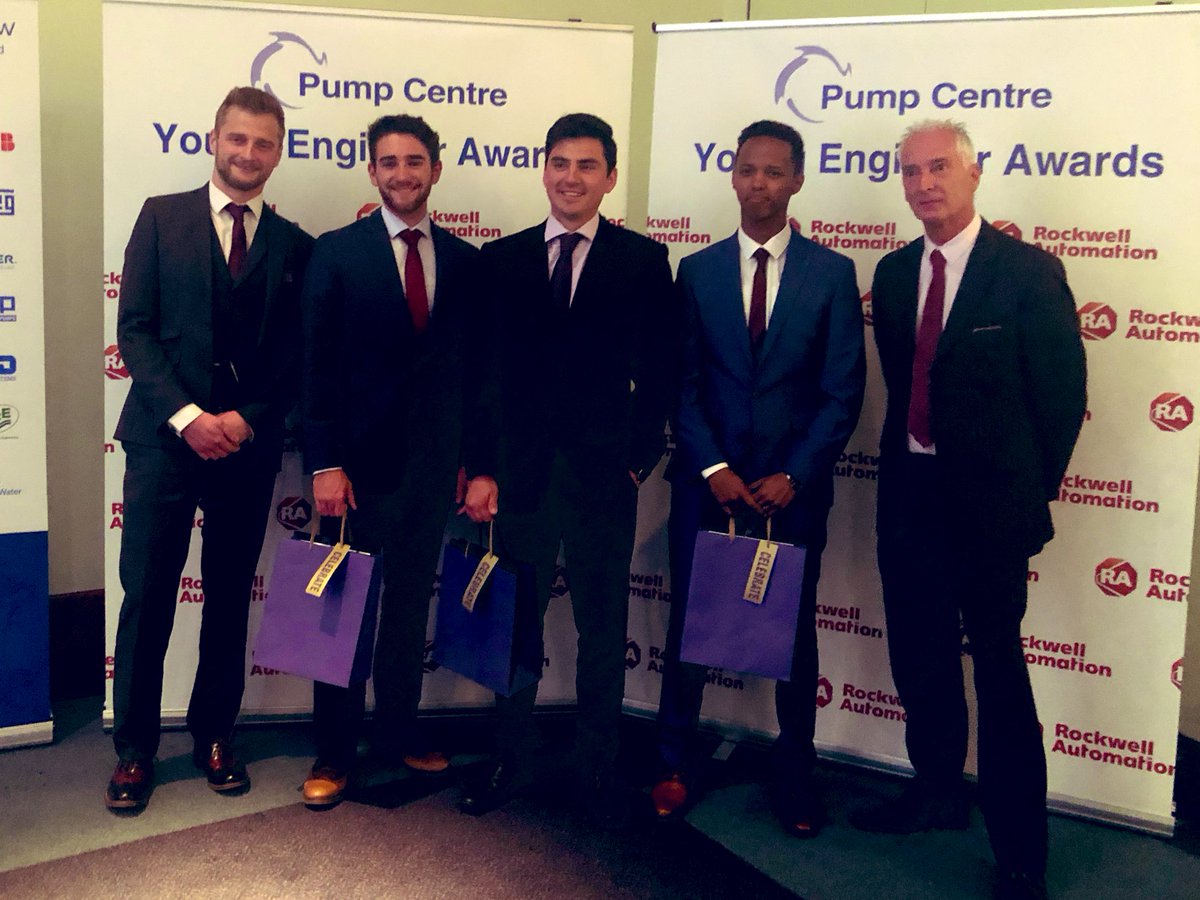 Earlier this month, at the Pump Centre's Water Equipment Show, four young water professionals received the Young Engineer of the Year Award in four categories.
Winners and their perspective companies are listed below:
Apprentice category winner: Daniel Rutter (Watson Marlow Fluid Technology Group)
Professional category winner: Ahmed Yusef ( Environment Agency, UK)
Technician category winner: James Weedon (Anglian Water)
Derek Jackson Special Achievement Award 2019: Tony Boyd (Scottish Water)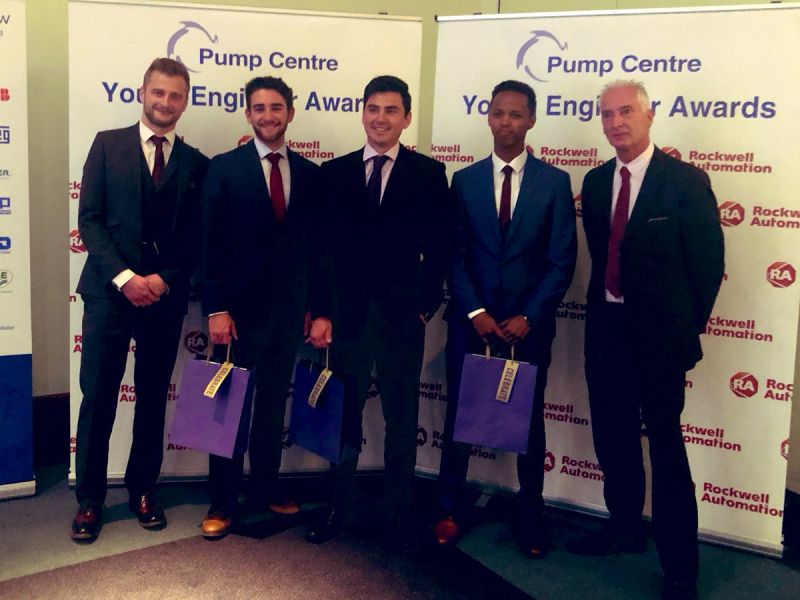 Young Engineer of the Year Award Winners at the Pump Centre's Water Equipment Show 2019
(Image originally appeared on the Pump Centre's twitter page)
James Weedon works as a Maintenance Technician in Anglian Water and operates out of Anglian Water's Cambridge Waste Water Treatment Plant.
"I was overwhelmed when I found out that I won the award as it is a great achievement. I have the drive to complete tasks, and I am grateful to everyone who supported me along the way", said Weedon for the company's news.
Tony Boyd is part of the Strategic Customer Service Planning Technical Support & Assurance team at Scottish water. He has MSci in Applied Chemistry and Chemical Engineering which helped him start out on the Scottish Water Graduate Scheme.
"Receiving this award makes me feel like all the work I have done during my time at Scottish Water has been worthwhile. This has been great for my development as a young engineer", said Boyd in his official statement.