Mekorot partners with startup Newsight Imaging to jointly develop water monitoring systems.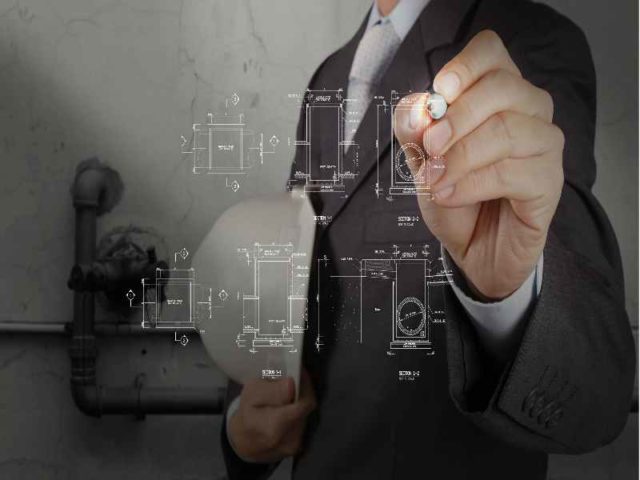 Israel National Water Company Mekorot has partnered with technology startup Newsight Imaging to jointly develop water monitoring systems.
The water monitoring system is based on a camera chip which has been designed to constitute a precise and inexpensive spectrometer.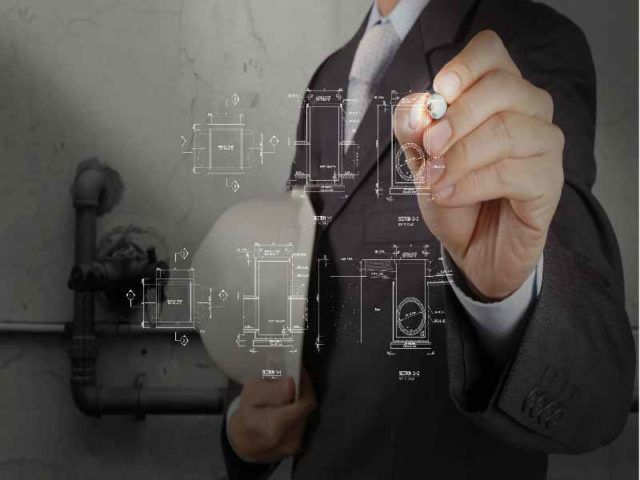 The chip contains an array of pixels and unique filters, as well as hardware, for precise spectral diagnostics.
Newsight is engaged in collaborations with the makers of water meters, water desalination plants and industrial plants to integrate the technology at numerous monitoring locations.
The system is capable of connecting up to a wireless communications medium, standard practice today for smart water meters, and transmitting the sampling results to the cloud, where monitoring is implemented, and issue of alerts enabled.
David Balsar, General Manager of Innovation at Mekorot, said: "Mekorot supplies high-quality water for all the needs and initiates numerous activities so that the country's citizens can enjoy quality water all the time. Israel's water sector and Mekorot's systems are the most advanced in the world, including the standards and the controls applied in respect of the quality of the water supplied for the various needs.
Water management is a hot topic set for discussion at DISTRIBUTECH INTERNATIONAL. Click here to register to attend or for more information about the event.
"Mekorot strives for excellence, integrating the most advanced technologies of their kind in the process. Collaborations, such as with Newsight whose technology promises immediate spectral sensing, can help to improve water monitoring and increase efficiency considerably so that Mekorot can continue to comply with the standards and directives of the various Government Ministries."