Membrane Pilot Achieves 98% Recovery in Southeast Asia | Saltworks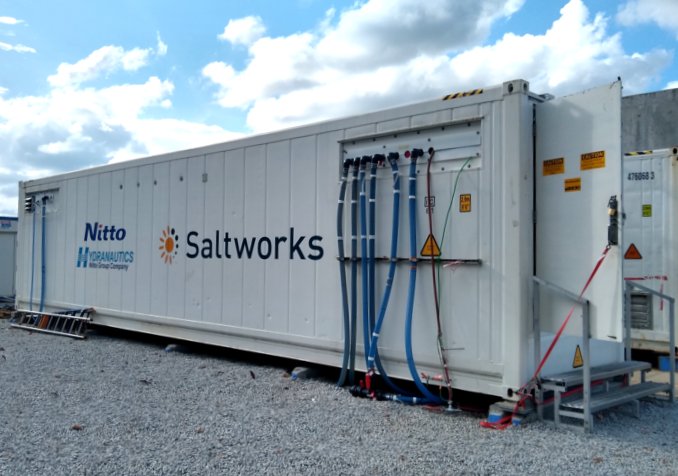 Over 98% water recovery from challenging mixed factory wastewater is possible! Our breakthrough industrial desalination technology achieved that, with Nitto-Hydranautics membrane technology inside, operating continuously for 90 days at a manufacturing site in Southeast Asia.

We're proud of our expert pilot team and busy advancing a full-scale, permanent installation at the plant's previous destination in Alberta.