Micropollutants Removal from Water with Unique Technology (Video)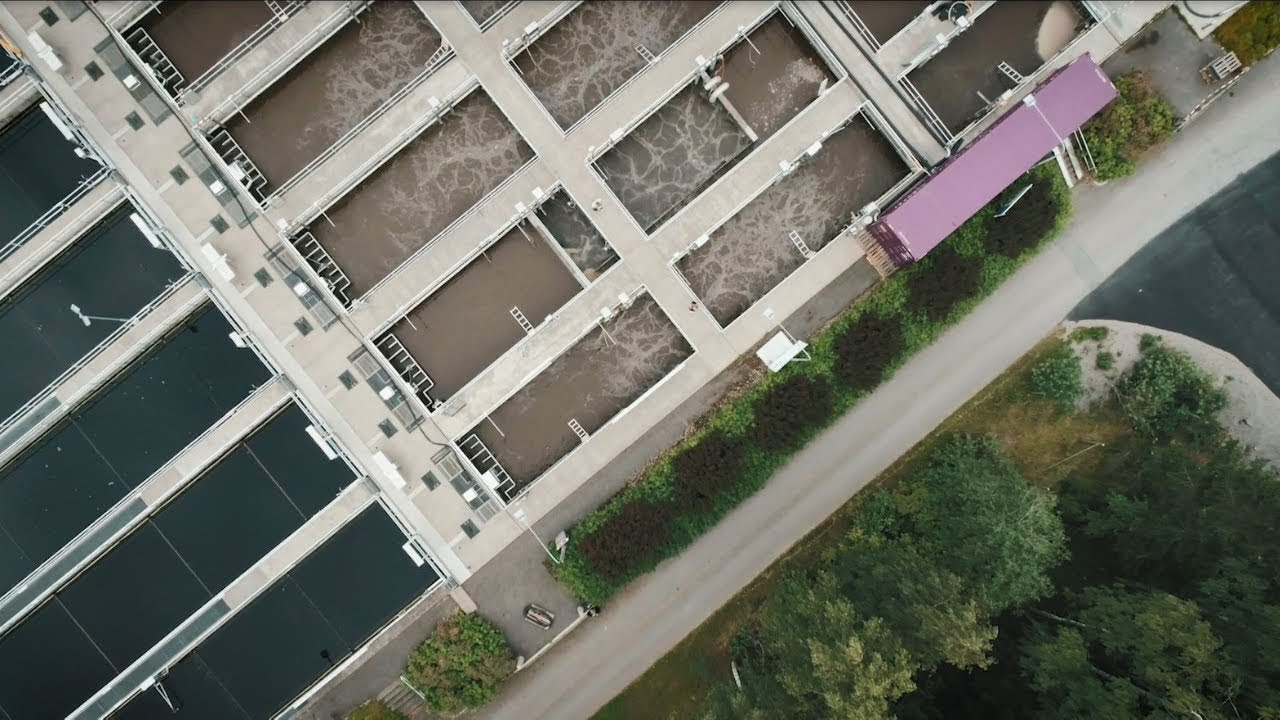 Micropollutants in water is an emerging issue arising with the growing world population. The removal of micropollutants from water is therefore essential for our future.
Click here to read more about the unique application of hydrogen peroxide in wastewater treatment by Nouryon.