MIT Green Tech Startup, Improves America's Oil Production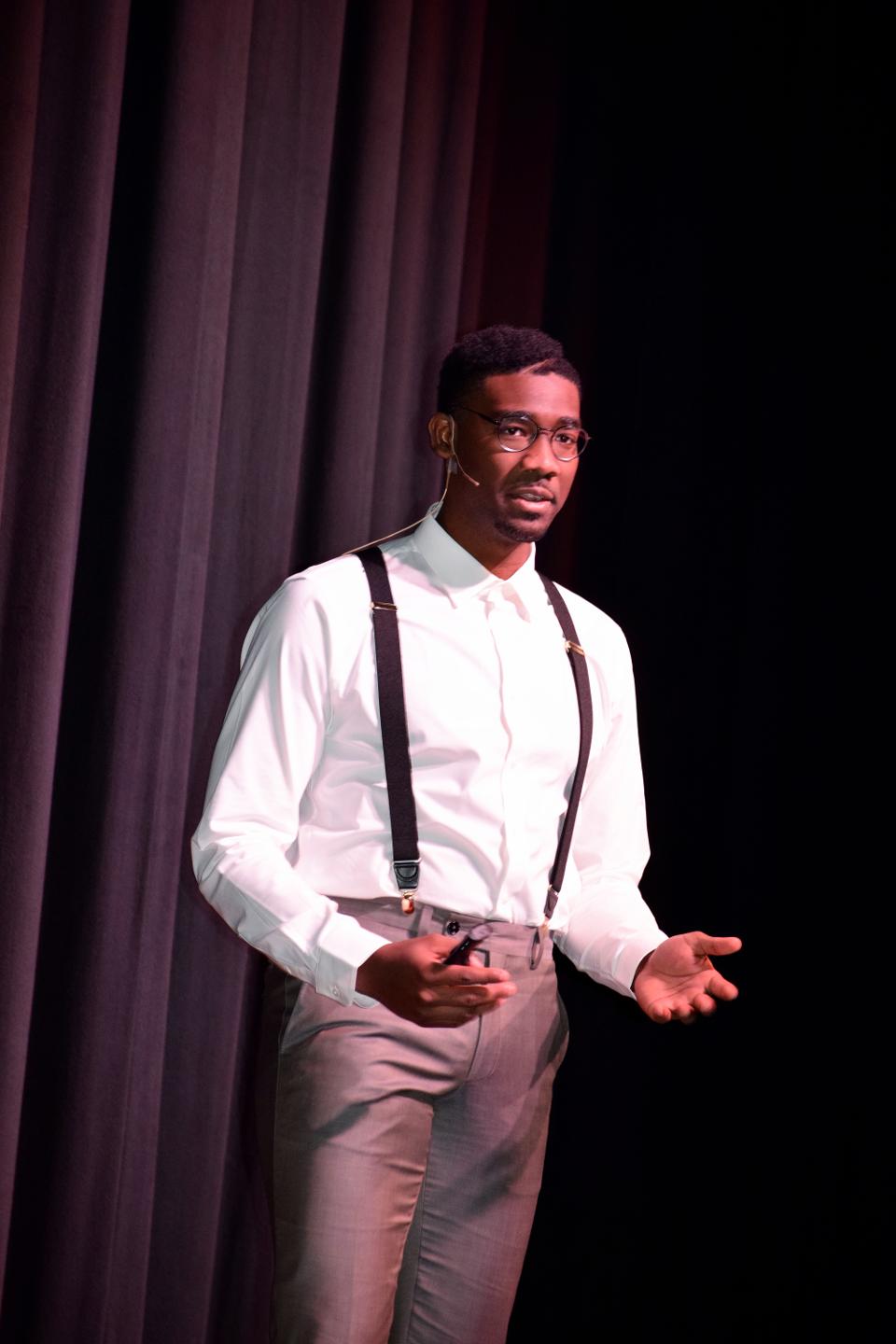 Eden GeoPower, An MIT Green Tech Startup, Improves America's Oil Production
As governments around the world continue to discuss, shape and implement multilateral climate change agreements, oil remains the lifeblood of the global economy. Recently, the United States of America has become a net exporter of petroleum products.
The increase in exports from the U.S. comes from Congress lifting a ban on crude oil exports, as well as the use of hydraulic fracturing or fracking to recover shale oil from the ground. Fracking has a negative impact on the surrounding environment.
Paris Smalls, 26, Ammar Alali, 29, recognized the potential for novel extraction techniques to recover oil and created Eden GeoPower as a solution. Eden GeoPower is a green energy tech startup that has developed a unique, electric, and environmentally technology to allow for less-water intensive hydrocarbon extraction. The U.S. Small Business Innovation Research (SBIR) program primarily funds the Cambridge, Massachusetts-based startup.
Full Article by Frederick Daso ON FORBES