Modern Water Ezine, Summer 2021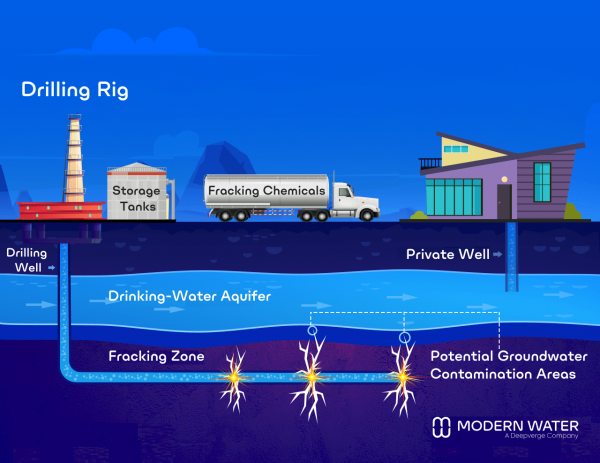 Modern Water Ezine, Summer 2021
Welcome to the Modern Water Summer Ezine. Please see below for all the information included:
Microtox Helps Oil and Gas Producers Protect Critical Water Supplies
Upgrade Offer – Microtox M500 Analyzers
Upgrade Offer – Deltatox Analyzers
Modern Water to Qingdao International Water Conference
Please make sure to follow us on Twitter and LinkedIn to keep up to date with all new developments as they happen.
Microtox Helps Oil and Gas Producers Protect Critical Water Supplies
Modern Water's Microtox® technology has been used extensively by drilling companies and their suppliers to test the toxicity of drilling muds and fluids. The innovative technology based on bioluminescence offers rapid toxicity screening and analysis. The test provides highly accurate results and has been tested on over 2,700 chemicals.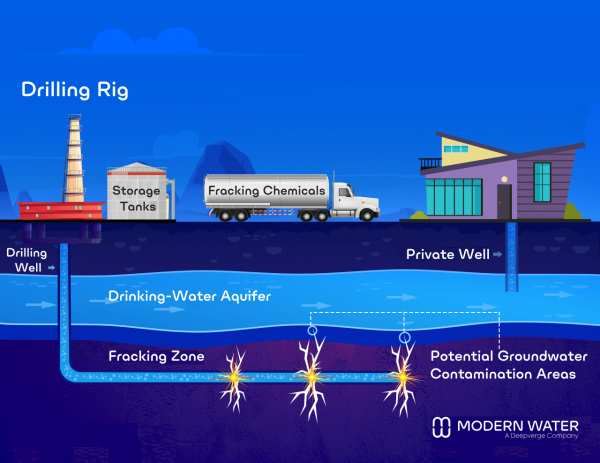 Modern Water's Microtox technology assists drillers and their key suppliers in three areas.·
Regulatory Compliance – Microtox technology has a proven track record of assisting drillers in compliance with local regulations regarding the disposal of drilling fluids
Improved Operational Efficiency – Leading oil well completion companies have incorporated Microtox technology into their drilling muds management programs
The development of more environmentally friendly drilling fluids
Fracking Fluid
Trade-In Offer –Microtox M500 Analyzers
Trade-in your Microtox M500 and save $4,000 when you purchase a Microtox LX Analyzer!