Monitor Water Quality and Algae with LG Sonic Monitoring Buoy - LG Sonic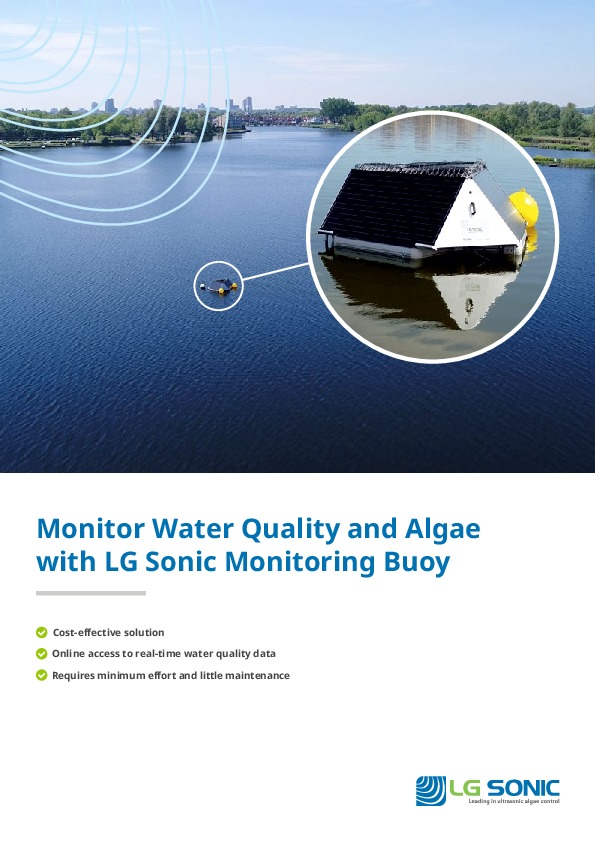 The Monitoring Buoy is a unique combination of real-time water quality monitoring and user-friendly cloud software that stores and analyses received water quality data. The system represents cost-effective monitoring and early warning solution for lakes and water reservoirs.

The Monitoring Buoy allows users to monitor water quality at low cost, before deciding upon the best path for water treatment. When the decision is made to begin recovery of the water body, the Monitoring Buoy can be easily upgraded to the MPC-Buoy interactive algal bloom solution.