Moonshot Missions Launch Video with George Hawkins, Founder & President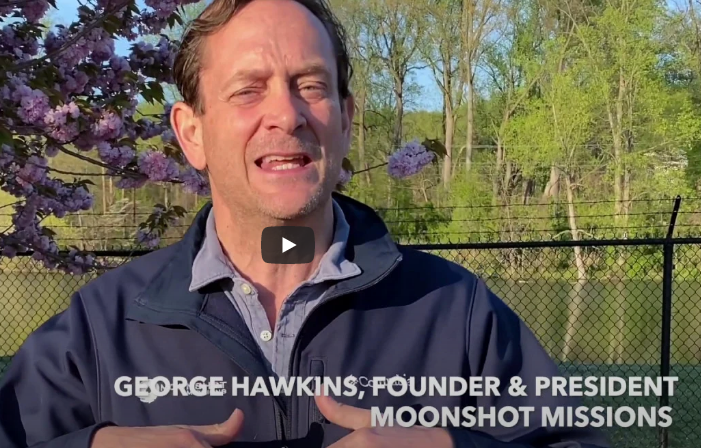 George Hawkins is excited to announce the launch of Moonshot Missions, a new non-profit with a mission to help utilities in underserved communities identify, customize and implement field-tested practices that can save money, generate new revenue and improve performance.
Glad to be working with fantastic team including Andy Kricun, Sarah Neiderer, MPH, Henderson Brown, IV, Karyn Le Blanc and my beloved Natalie Hawkins.
Unfortunately, the COVID 19 pandemic is highlighting the importance of reduced staffing, remote sensing and automation - while also triggering an economic collapse that will drain utility revenues. Fortunately, the steps to respond in this crisis can drive permanent reductions in operating costs and uncover new revenue.
Take a look at the video and on our website: www.moonshotmissions.org
We are an enthusiastic team ready to help! Contact us if you are interested. All Moonshot ideas welcome! hashtag#watersolutionshashtag#waterequityhashtag#smartwaterhashtag#affordability