MOSL Calls for Greater Collaboration to Tackle Long Unread Meters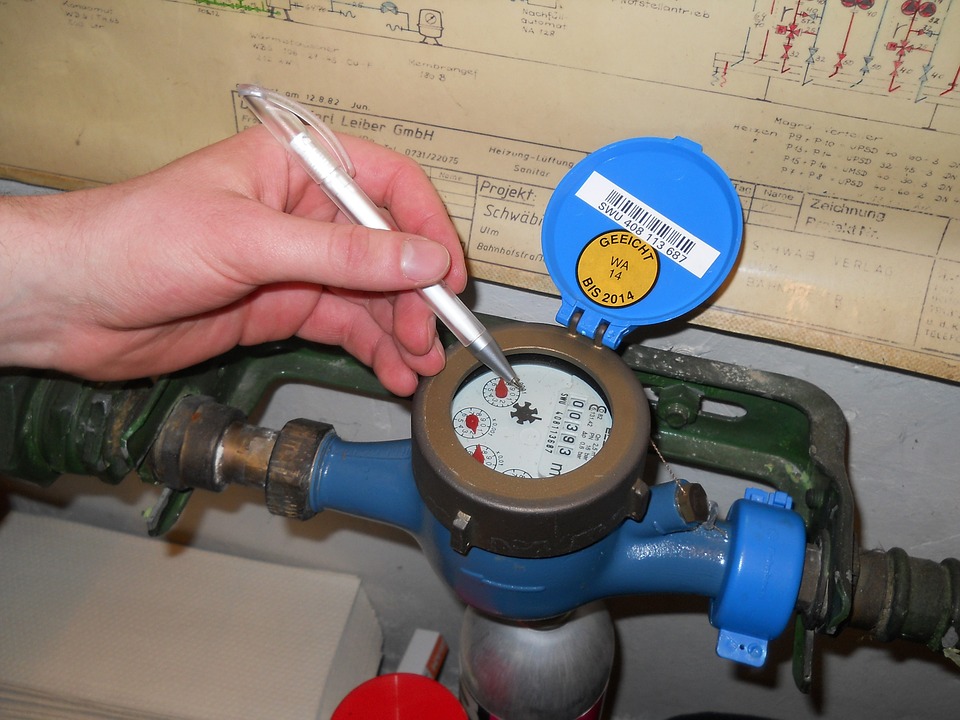 MOSL is inviting expressions of interest from subject matter experts to join working groups to address the issue of long unread meters.
The nomination period was opened last week following the publication of MOSL's Long Unread Meters (LUM) report, which was sent to Contract Managers on 12 July and discussed during the July User Forum, before being made publicly available on MOSL's website today.
The report shares key insights and reviews work completed to-date in identifying the scale of the problem and potential root causes. This report also acts as a call to action for all parties to focus their efforts in addressing this long-standing market issue.
Tackling the issue of long unread meters in the market was outlined as a priority area in MOSL's Market Performance Operating Plan (MPOP) 2019/20. As part of our recommendations in the LUM report, we are keen to establish working groups with industry representatives with the view to getting a better understanding of underlying issues. These working groups will focus on eight themes which will include skip codes, meter reading provision and read validation.
MOSL's Interim Head of Market Performance and Operations, Andrew Howorth, said:
"Long unread meters have consistently been identified as a driver for customers not receiving accurate and timely bills. This has resulted in increased market friction and customer dissatisfaction in the second year of the open market. If we are truly committed to delivering better outcomes for customers and improving trading party performance and accountability, we must accelerate both the pace and impact of planned improvement initiatives outlined in the MPOP."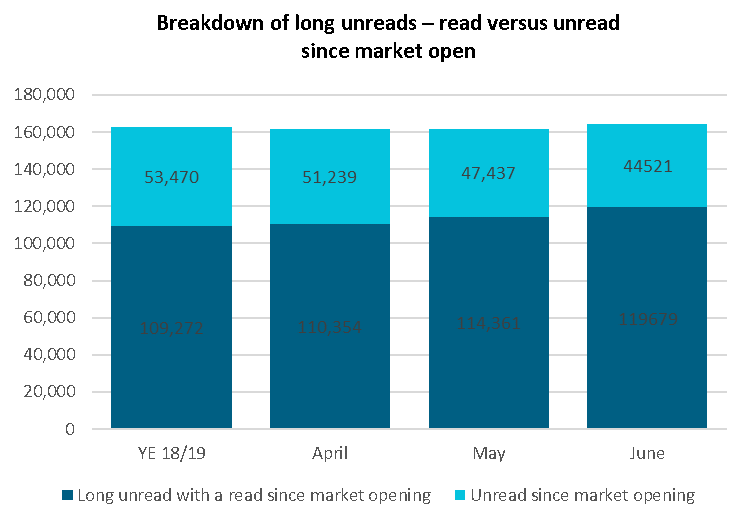 Find related documents on MOSL