Never Stronger: Autodesk's Commitment to a More Secure Water Future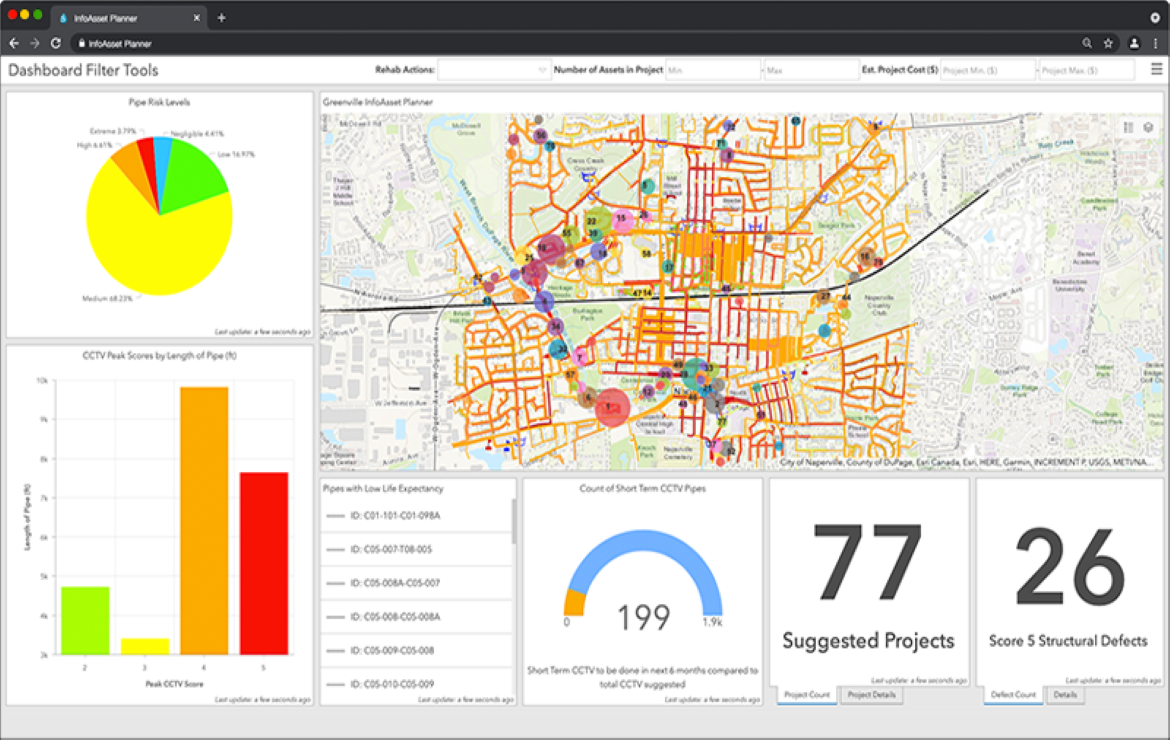 A year ago this week, Autodesk acquired Innovyze. Our $1 billion investment in Innovyze reflected the value we believe technology brings to water infrastructure and our deep commitment to a more secure water future. A quarter of the global population lives in countries experiencing high water stress, meaning demand outstrips availability. More than 2 billion people lack access to safely managed drinking-water sources. In both developed and developing nations, aging infrastructure fails to make the most of this most precious resource. Nine trillion gallons of water are lost each year to leaks and pipe breaks.
To meet the scale of this challenge, incremental improvements are not enough. The world needs a combination of technology, partnerships, and policies to accelerate progress on a global scale. In the year since Innovyze joined the Autodesk family, I am proud of the contributions we have made toward shoring up a future where water is safe, accessible, and preserved for all.
Innovating to maximize resources
Prior to joining Autodesk, the Innovyze team had a 35-year record of pushing the industry toward more sustainable water stewardship; they are not slowing down. Last summer, Innovyze expanded the Info360 cloud platform with Info360 Asset, a digital twin platform for the water industry's condition and performance monitoring and risk assessment processes. Info360 Asset makes sense of vast amounts of asset data—from pipes to valves and pumps—helping prioritize cleaning, repairs, replacements, and inspections. Innovyze has shown repeatedly that better data management leads to better water management—an essential strategy for maximizing water resources at scale.