New digitalisation white paper on water quality monitoring and reporting
In the midst of digital technology continuously changing the landscape of the international shipping industry and how ships are operated, a leading developer of smart water quality monitoring technology Rivertrace Limited has published a new white paper on digitalisation, with expert insight into the evolution of smart water quality monitoring technology and electronic reporting methods.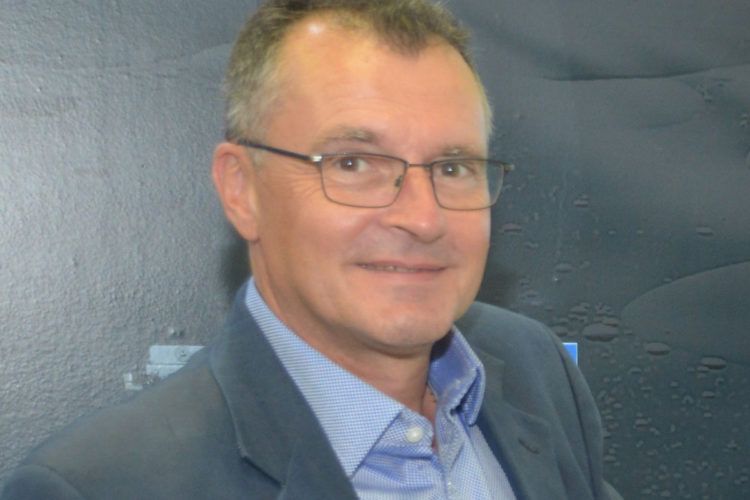 Entitled ' Maritime Industry 2.0: The Future is Digital' , the white paper explores key milestones passed in the shipping industry's digital transformation journey to-date and examines how traditional, manual methods for monitoring and record keeping are evolving towards the greater use of electronic documentation, supported by digital monitoring equipment.
The move towards exploiting the power of digitalisation for monitoring and reporting purposes has been accelerated by a recent shift international regulation. From the 1st October 2020, the International Maritime Organization (IMO) amendments to MARPOL Annexes I, II, V and VI that permit the use of electronic record books entered into force.
This permitted use of electronic oil record books is a welcome step change in the industry, and Rivertrace supports this transition with the development of smart monitoring technologies and services, and collaborations with other OEMs.
In publishing the new white paper, Rivertrace has advised that greater demands for electronic methods of reporting, and also for the collection and transfer of data from ship to shore, are fast becoming the nSet featured imageorm. Therefore, many adaptations will be required, supported by innovative technologies and connectivity that support smarter shipping to ensure a smooth transition into the digital era.
Mike Coomber, Managing Director of Rivertrace, said: "For Rivertrace, the evolution of smart water quality monitoring technology is part of embracing digital transformation in our specific area of technical expertise. We are continuously developing our systems to support automated data logging and we are putting our services online to support those customers who prefer to use electronic formats for reporting and the calibration of equipment. We are also working to connect our water monitoring systems and enhancing and expanding the ways in which we can help our customers remotely is always evolving.
We call this our Digital Transformation Journey, which is a multi-faceted approach to introducing the integration of digitalisation across our range of water monitoring systems and services."
The full 'Maritime Industry 2.0: The Future is Digital' white paper is available for download on the Rivertrace website.