New Pump Solution for Municipal Water Treatment Facilities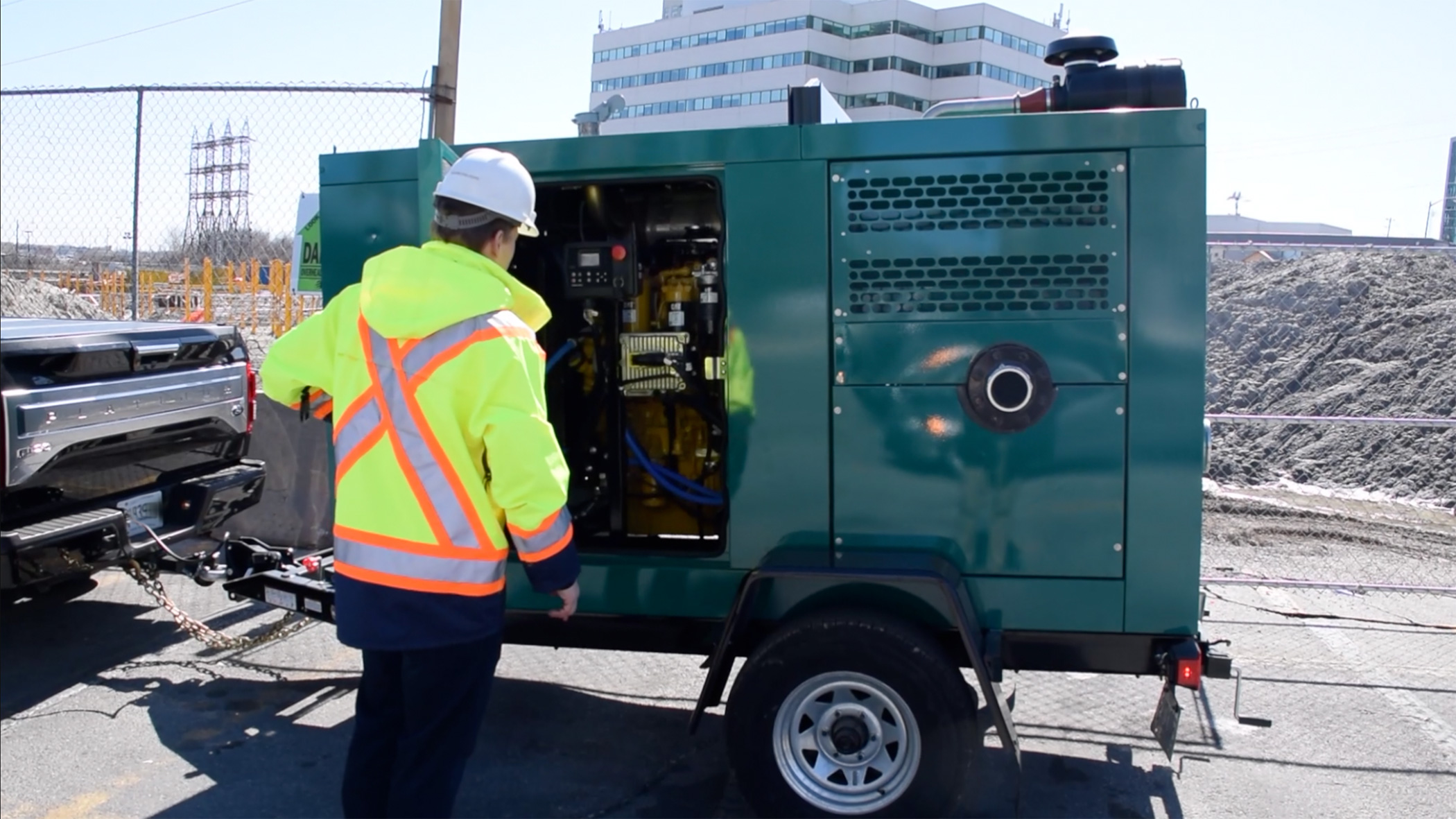 Wastecorp has launched a high volume and high discharge head pumping solution for municipal water treatment facilities .
The Trash Flow TFVH Series dry prime pump with high head capabilities is available in 6"x4", 8"x6", 10" x 8" and 12" x8". This enable the pump operator to transfer water and wastewater starting at 5400 GPM up to 12000 GPM. Maximum discharge head ranges from 450 ft. up to 720 ft. This enables water treatment plants located in areas with inclines, hills and mountains to effectively transfer water during bypass operations, WTP maintenance or water treatment facility expansions.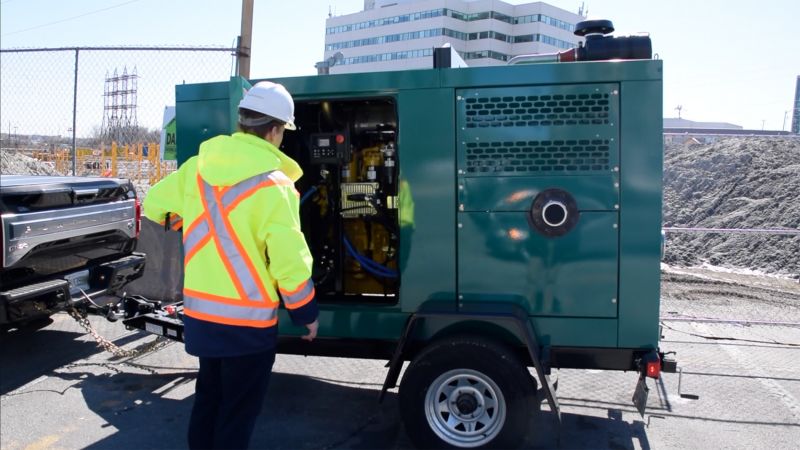 High head dry prime pump for water treatment plants (Image by Wastecorp)
Wastecorp offers trailer mounted and skid mounted models with an optional "Husher" sound attenuated enclosure to reduce noise levels in residential areas. Continuing Wastecorp's tradition of using premium industry leading components, The Trash Flow TFVH Series is available with the customer's choice of CAT diesel engines, John Deere, Deutz or Toshiba electric motors. Custom configured control panels with optional touch screens allows the operator state-of-the art control of the dry prime pump system. 80-120 gallon fuels tanks are available and optional float switches, non-collapsible hosing and fleet management solutions is also available.
Find more about specific models HERE. Source: Wastecorp