New Reverse Osmosis System Aids Biological Research at Brunel University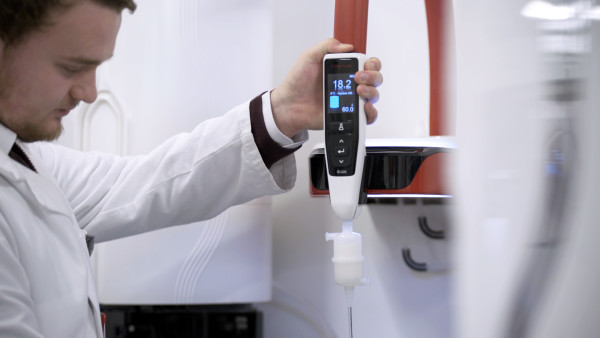 With the help of Veolia Water Technologies UK, facility managers at Brunel University have improved operations at the organisation's animal research centre. Both companies worked together to replace an existing reverse osmosis (RO) system supported by a new remote monitoring service, improving working practices and reducing running costs.
Brunel University has partnered with water technology specialist, VWT UK to update the systems used in its animal research centre. After discussing the university's needs and desired requirements, VWT UK's technical team was able to provide an innovative solution that has improved performance and reduced costs; and it was installed within a day.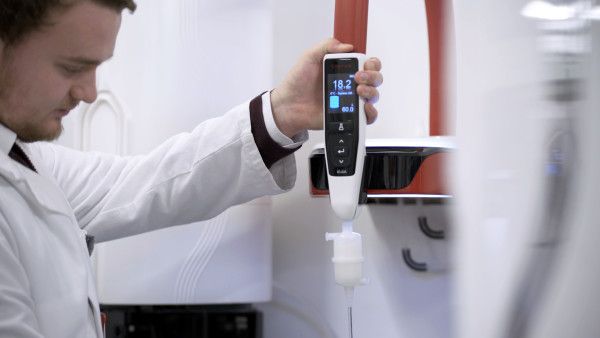 As part of its activities, Brunel University operates a number of research programs, including a facility that analyses zebrafish. Unlike other animals, zebrafish's embryos are nearly transparent, which allows researchers to examine them more easily. As such, zebrafish have become an important model organism for the study of organ function and drug discovery. At Brunel University, the fish are used to gain insights into the fundamental biology of non-steroidal, anti-inflammatory drugs. To best preserve them, the fish are kept in specially formulated chambers, which require a constant water supply. As a result, any downtime can cause serious issues and affect the viability of the fish and in turn, the research.
The university's previous water solution was unreliable, slow and often failed to fill up the storage reservoir. Despite a long-standing relationship with its previous supplier, Julie Walker and her team decided a change was required. After speaking with VWT UK's team of technical experts a new solution was devised. The new system features a duplex reverse osmosis (RO) set up, comprising two Purelab® Chorus 3 30L/hr RO units. Both systems feed into an existing large capacity tank. As a result of the upgrade, overall system performance has greatly improved, with the chance of disruptions made far less likely thanks to the second tank.