New York Directs Its Health Dept. to Adopt Maximum Contaminant Levels for PFOA, PFOS and 1,4-Dioxane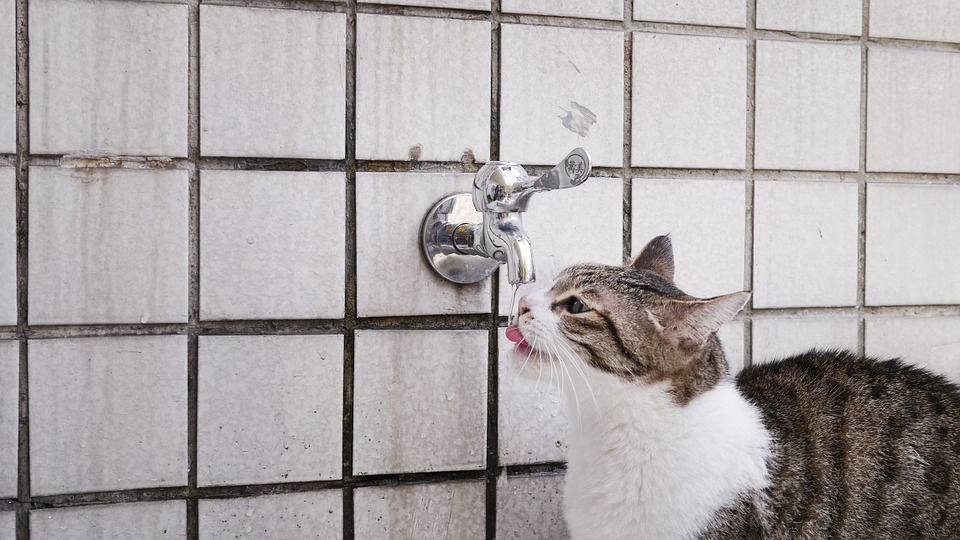 Governor Andrew M. Cuomo today announced that $350 million is now available through the Water Infrastructure Improvement Act and the Intermunicipal Water Infrastructure Grant Program for municipalities with infrastructure projects that protect public health or improve water quality.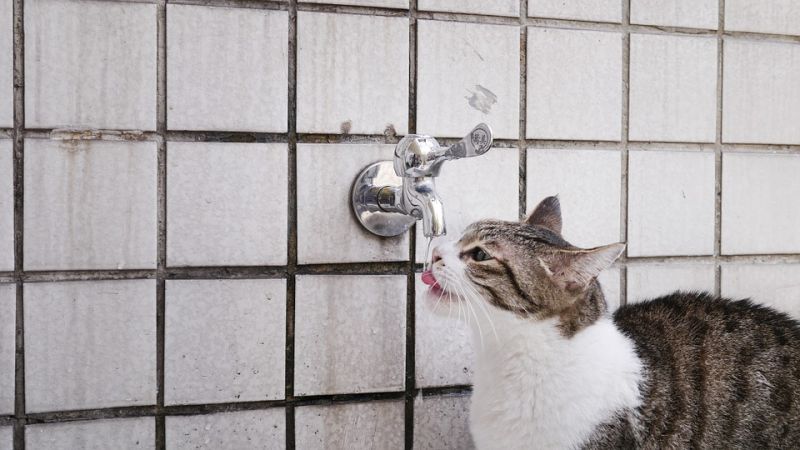 New York to finally set the limit for industrial chemicals in water (Image: Pixabay)
The Governor also announced that New York's Health Commissioner, Dr. Howard Zucker, has accepted the New York State Drinking Water Quality Council's recommendations for maximum contaminant levels in drinking water for PFOA, PFOS and 1,4-dioxane, and has directed the Department to begin the regulatory process for adopting these enforceable standards.The levels of 10 parts per trillion for PFOA and 10 parts per trillion for PFOS are the most protective in the nation. The standard of 1 part per billion for 1,4-dioxane is the nation's first-ever level set for that contaminant. Once adopted, the Environmental Facilities Corporation and the Department of Environmental Conservation will closely coordinate with the Department of Health to help fund and remediate water systems that test above the new maximum contaminant levels.
"We're proposing the most protective levels in the nation for three emerging contaminants to ensure we are regularly testing and fixing water systems before they ever rise to public health risk in any part of the state," Governor Cuomo said. "New York State will continue to lead in the absence of federal action by ensuring all residents have access to clean drinking water and by investing in critical projects to assist municipalities in treating these emerging contaminants."
The state's recommended levels for PFOA and PFOS are significantly lower than the federal EPA's current guidance levels of 70 parts per trillion. Any potential health effects of concern for these contaminants primarily results after a lifetime of exposure to 70 ppt, not exposure over short periods of time. While the EPA does not have guidance on 1,4-dioxane, in accepting the Drinking Water Quality Council's recommendations, DOH used the best available science to determine a similarly protective level of 1 part per billion. Establishing such highly protective maximum contaminant levels (MCLs) and requiring every public water system to regularly test and monitor, regardless of their size, will ensure that contaminant levels never rise to the point of causing a public health risk.
Grant-eligible projects for the $350 million in water quality improvement projects include those that combat emerging contaminants, such as PFOA, PFOS, and 1,4-dioxane, with system upgrades and innovative technologies, and those that address combined or sanitary sewer overflows impacts from flooding. The Governor also announced $27 million in grants to support nine Long Island projects that will remove emerging contaminants from drinking water. Under the leadership of Governor Cuomo, New York State's 2017 Clean Water Infrastructure Act and the FY 2020 Enacted Budget make $3 billion available to address critical water infrastructure needs.
"It's critical that we ensure our drinking water is safe for all New Yorkers," said Lieutenant Governor Kathy Hochul. "This process to tackle the serious issue of contaminants will address health needs to enhance and protect water quality. We want to make sure that communities have the resources they need to make upgrades to their water treatment systems and ensure the health and safety of residents."
Read the complete press release on the New York State government's website.