NX Filtration starts pilot for water reuse from paper mills in the Netherlands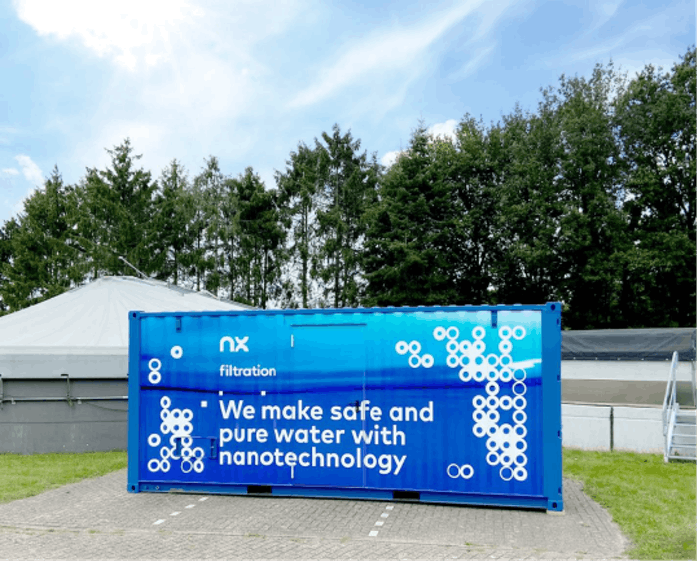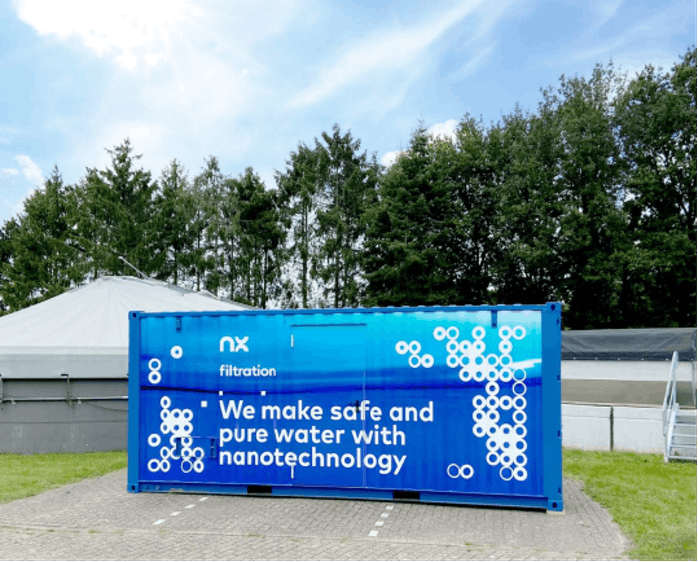 NX Filtration, the global provider of direct nanofiltration technology, recently started a pilot project with Industriewater Eerbeek (IWE), a subsidiary of three Dutch paper mills, focusing on wastewater treatment. The objective of the pilot is to enable the reuse of wastewater, reducing the extraction of groundwater and the overall water footprint of the paper mills.
IWE has been purifying surplus process water from three paper mills in Eerbeek, the Netherlands, since 1960. With a strong focus on achieving a circular process, IWE seeks to use NX Filtration's direct nanofiltration membranes for upgrading the wastewater stream to enable reuse as process water at the paper mills.
William Suijkerbuijk, director at IWE, said, "Nature provides us with enormous services in the form of water, food, materials for building and other applications and opportunities for recreation. However, as a result the world's growing population and increasing prosperity, nature's capital is under considerable pressure. With a true sense of conviction, IWE is therefore happy to play a role in maintaining natural resources. This pilot with NX Filtration's direct nanofiltration technology supports us in further reducing the water footprint of our operations."
Gerard Ruiter, sales manager at NX Filtration, said, "Our tight direct nanofiltration membranes remove micropollutants (including pharmaceuticals, medicines, PFAS and insecticides), color and selective salts, but also bacteria, viruses and nanoplastics, from water in one step. We are proud to support the sustainability initiatives of IWE and deploy our technology to further reduce the water footprint of the paper industry in Eerbeek."
SOURCE WATER TECHNOLOGY