Old City of Jerusalem Presents some Unique Challenges for Leak Detection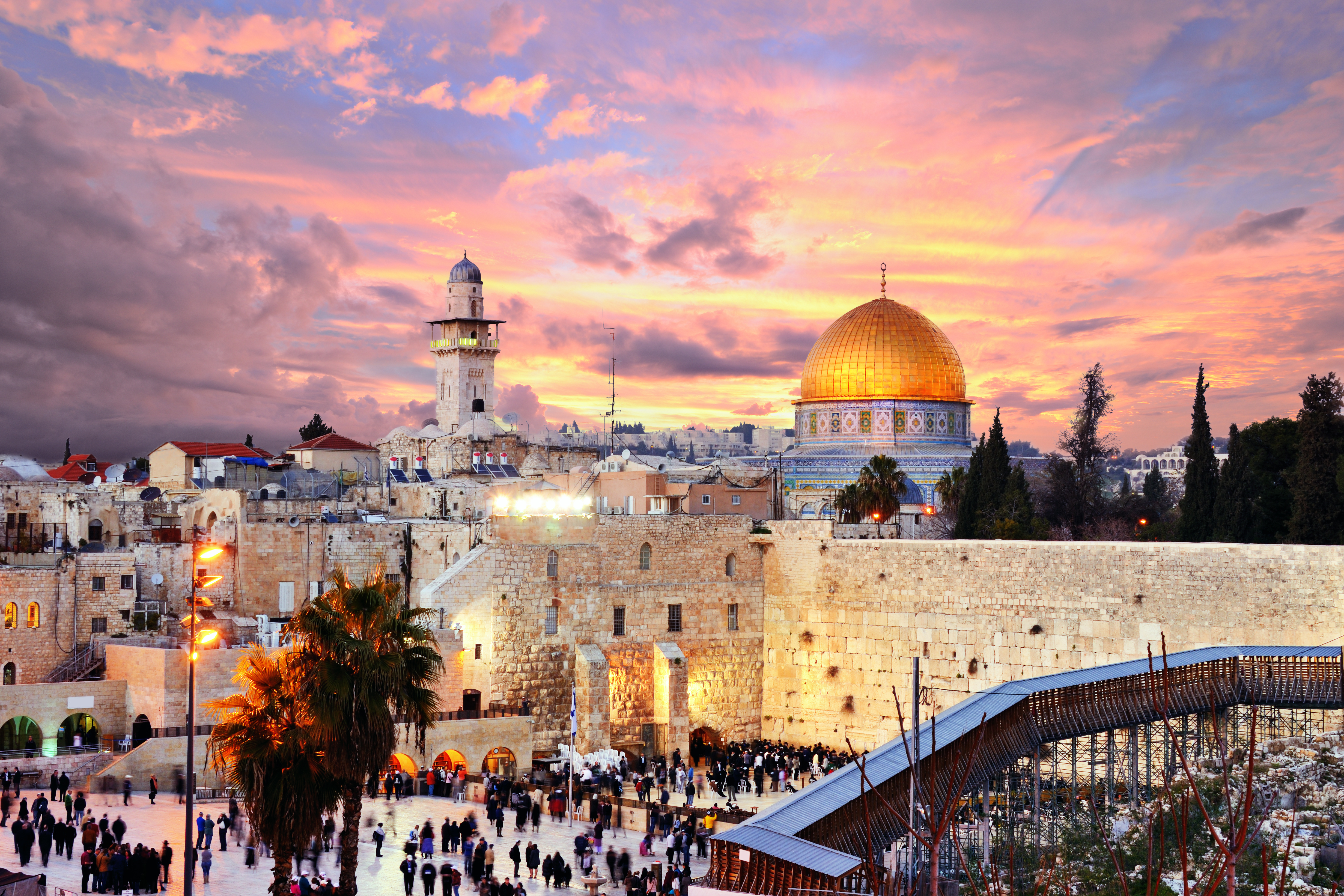 Every single TaKaDu customer has a unique story – varied types of service areas, different regulatory environments, and specific challenges. But perhaps one of the most unique is the story of Hagihon, the water and wastewater utility for the Jerusalem area of Israel.
Some water utilities cover historical areas, where there are protected structures that may be several hundred years old. Managing a water network in such a place can be challenging. But imagine what it's like managing water infrastructure in a city where every single inch of ground is historical, where there are structures that are thousands of years old and sacred sites for several religions, and where the buildings are so densely packed that no heavy machinery can be brought in.