Organica integrates Microsoft products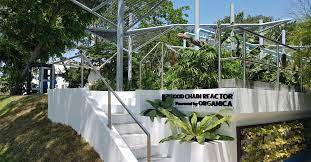 Organica facilities appear far more like beautiful botanical gardens than wastewater treatment plants.
By enabling customers around the world to build and operate space- and energy-efficient biological water treatment facilities, Organica Water is helping address the challenge of urban water scarcity. With more than 120 treatment plants, it's important to have an efficient way to remotely monitor and actively manage water quality, Organica turned to Microsoft Azure and Power BI for a solution. Today, the bio-centric company is better equipped to ensure only the purest water is made available for re-use, while advancing in their sustainability goals by reducing travel, manual work and energy use.