Organica Water wins ENR 2019 Global Best Projects Award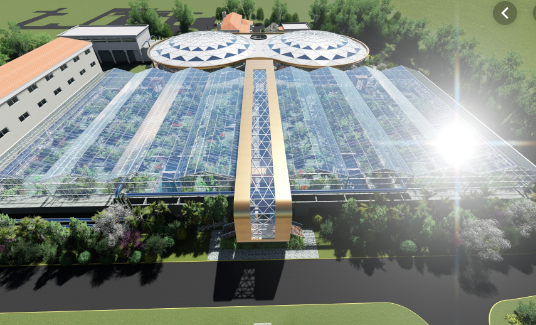 Organica Water is excited to announce that the Shanghai Wusong Wastewater Plant Upgrade won an Engineering News-Record (ENR) 2019 Global Best Projects Award of Merit.
The ENR Global Best Projects identifies and honors the project teams behind outstanding design and construction efforts of the past year. With a record number of entries to contend with this year, the judges picked the largest and most diverse field of winners to date including 32 projects located in 20 different countries. These outstanding examples show the risks, rewards, and hurdles associated with designing and building international projects.
The selection criteria spanned many elements including innovation, challenges, and design quality - with a particular emphasis on the diversity and collaboration of global project teams. They also considered how the project benefits the local community. All 32 projects will be spotlighted in the September 30, 2019 issue of ENR. The projects cover 17 categories which include construction (such as airports, office buildings, rail projects, residential, etc.) and only three projects were selected in the Water/Wastewater category.
For the Shanghai Wusong plant, Organica designed a facility which can treat the influent flow of 40,000 m3/d to stricter environmental standards without sacrificing additional land. In addition to its small footprint and low operational expenses, the facility is innovative in that it has the look and feel of an odor-free botanical garden.
Organica Water is honored to be receiving this award among the most diverse field of global winners to date. The ENR award represents industry-wide recognition in construction and positions the Organica solution as a renowned and recognized solution in the sustainable urban development sector.