OxyMem MABR_A full-scale installation at Severn Trent's Spernal site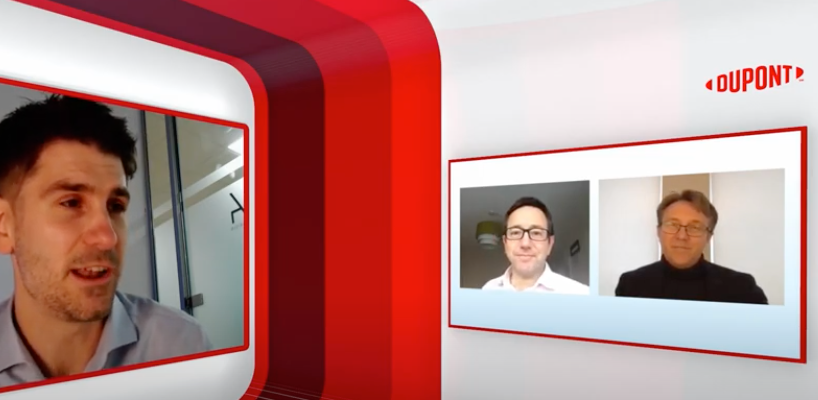 OxyMem provides process intensification on the UK`s largest MABR plant
Severn Trent commissions the UK's largest MABR plant during the Covid lockdown
About The Project
July 2020 marked a milestone for wastewater treatment in the UK, with the installation of 10 OxyMem membrane aerated biofilm reactor (MABR) modules from DuPont Water Solutions at Severn Trent's Redditch Spernal site in Worcestershire. This central treatment plant has become the largest MABR in the UK.
This full-scale installation follows an extensive pilot trial at Severn Trent's Minworth site on Birmingham's north eastern outskirts. There, the OxyMem system proved its value.
Our latest video is an in-depth interview with some of the key stakeholders involved in our recent installation with Severn Trent Water.
The interview discusses the journey OxyMem and Severn Trent has taken together since first collaborating in 2012 and discusses the latest full-scale project at spernal in more detail.
Includes interviews from key members of the project.
Bob Stear, Chief Engineer, Severn Trent
Wayne Byrne, OxyMem Founder
Peter Vale, Technical Lead, Innovation, Severn Trent
John McConomy, OxyMem Commercial Director, DuPont
Justin Silver, Project Delivery Lead, Severn Trent
Steve Pitt, Model Site Lead, Severn Trent