Partnership to develop advanced biosensors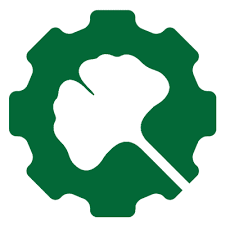 FREDsense will leverage Ginkgo's strain development platform capabilities to develop advanced biosensors capable of detecting harmful molecules and toxins in any water source
CALGARY, Canada and BOSTON, April 13, 2022 /PRNewswire/ -- FREDsense Technologies Corp, a next generation water quality platform company leveraging synthetic biology to build field kits for faster, cheaper, and more efficient analysis, and Ginkgo Bioworks (NYSE: DNA), the leading horizontal platform for cell programming, today announced a partnership to build biosensors for water quality monitoring and detection. Through this partnership, Ginkgo seeks to build four distinct microbial strain biosensors, compatible with FREDsense's field-ready hardware for remote water quality monitoring applications.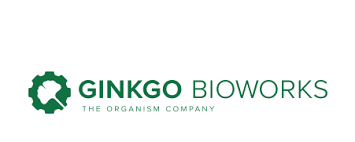 Water quality has become a growing environmental and public health concern, increasing the demand for scalable monitoring and testing systems. With conventional water quality tests, transporting samples to labs for chemical analysis can lead to lengthy delays in reporting. FREDsense builds portable solutions to efficiently assess the chemicals in the water at the source, allowing for rapid modification of water treatment processes in real-time without the need for external lab equipment.
"Water is our most critical resource, and we now have the technology to detect in real-time many of the threats or contaminants that can impact the water that our environments and communities depend on," says David Lloyd, CEO of FREDsense. "Through this partnership with Ginkgo, we aim to introduce rapid, simple and accurate testing to deliver water quality monitoring systems to those that most need it. We believe that synthetic biology is the key to solving some of the biggest challenges facing the water industry globally and are very excited to partner with Ginkgo on this vision."
The biosensors in development by Ginkgo aim to enable real-time field detection of harmful molecules, and may be used to generate solutions for groundwater and industrial water management systems.