Pharmaceutical Wastewater Treatment | CASE STUDY | Arvia Technology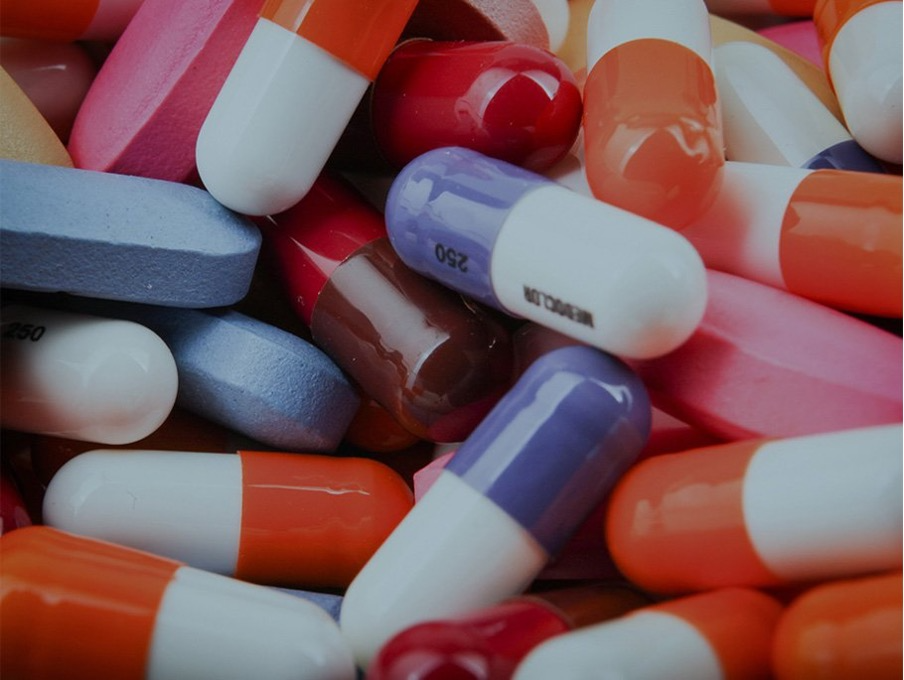 The Background
We were approached by a pharmaceutical company generating small batches of wastewater with persistent APIs. The presence of hazardous APIs meant that they were unable to discharge their wastewater, instead having to tanker it offsite, at a cost of up to 300 EUR/m3.
Their priorities included:
Simple to operate (hands off)
Removal of >99% API
Interested in removing API for CSR purposes (responsible manufacturing)
Save on costs for tankering away
The Solution
We deployed the Nyex™ Rosalox treatment system in order to tackle the containing the API containing wastewater. This is a compact and fully automated solution.
Arvia's solution provides a 99% and often to below the limit of detection (LOD).
To download this case study and others, visit our download area.