PLANT-BASED COAGULANTS FOR WATER TREATMENT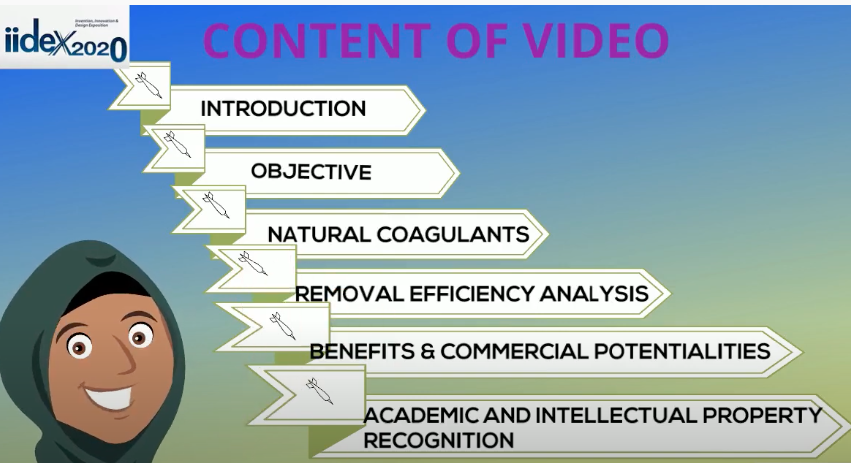 Water treatment is any method that improves the quality of water to make it more acceptable for a particular end-use. Coagulation is an effective, simple, and widely practiced water treatment method. Conventional chemical coagulants, such as aluminium sulphate and ferric chloride are resourceful but these may change the characteristics of water in terms of physical and chemical characteristics.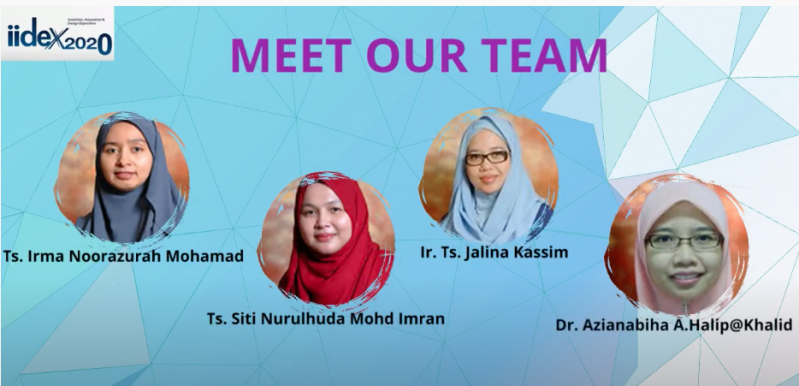 As there are human health and environmental problems regarding the chemical's usage, there are ways to develop a cost-effective, easier, and environmentally friendly coagulation process. A natural plant-based coagulant is a natural-based coagulant that can be used in the coagulation process of water treatment.