Plasma water technology advances towards Indian agriculture; to improve productivity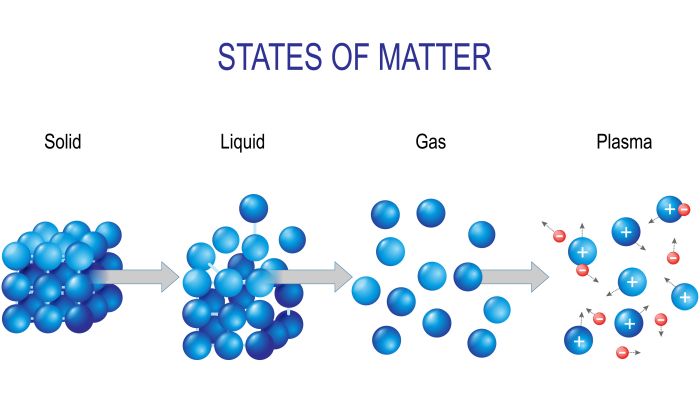 Plasma water technology advances towards Indian agriculture; to improve productivity (Representational image: Shutterstock)
In a bid to scale up an innovative plasma water technology for improving agricultural output and reducing the adverse impact of chemical pesticides, a collaboration deal was recently signed by Samunnati Agro Solutions India and Miami, US-based water technology startup Plasma Waters.
Finding novel solutions for immediate and efficient application is urgently needed as the disparity between the world's food demand and availability continues to widen. The Food and Agriculture Organization of the United Nations ( FAO ) estimates that in order to meet demand as the global population and the number of people facing food insecurity continue to rise, agricultural production must increase by 70 per cent by 2050.
Higher production and increased farmer income are equally important in the current situation, even though sustainable farming practices are crucial. The world's most innovative inventions, which have helped the human race solve difficult problems, have been inspired by nature. Plasma, the fourth state of matter, is a gift from nature and the foundation of Plasma Waters' technology, which is a disruptive invention.
According to the technology developers, water is transformed into Plasma Activated Water (PAW), a natural microbicide and growth promoter, by Plasma Waters' continuous-flow cold plasma technology. PAW offers a natural substitute that can counteract pesticide damage and increase plant growth, disease resistance, and stress tolerance levels. Additionally, it improves food's freshness and durability after harvest, reducing food waste along the entire value chain from farm to plate.
Plasma Water Solutions , based in Miami, Florida, and led globally by CEO Robert Hardt, has patented the Plasma Waters technology. The organisation just announced its launch in India and is now prepared to take the next significant step in bringing its idea to life on Indian farmlands. In order to establish the first cooperation between an Indian firm and Samunnati Agro Solutions India, Robert Hardt travelled to India with the company's CRO, Jerry Zuchowicki. To start the strategic alliance, a memorandum of understanding (MoU) was signed by Anil Kumar SG, the founder and CEO of Samunnati, and Pragya Kalia, MD-India of Plasma Water Solutions.
Underlining the partnership, Anil Kumar SG, Founder & CEO, Samunnati said, "The foundation for realising the full potential of the Indian agriculture industry is the introduction of cutting-edge technologies in cultivation. In light of this, we are thrilled to work with Plasma Waters to provide India's best water technology to the agricultural industry. The symbiotic relationship between conservation and generating economic benefits for the farming community is perfectly exemplified by this ground-breaking technology."