Plastic Bottle Caps to Be Used in Wastewater Treatment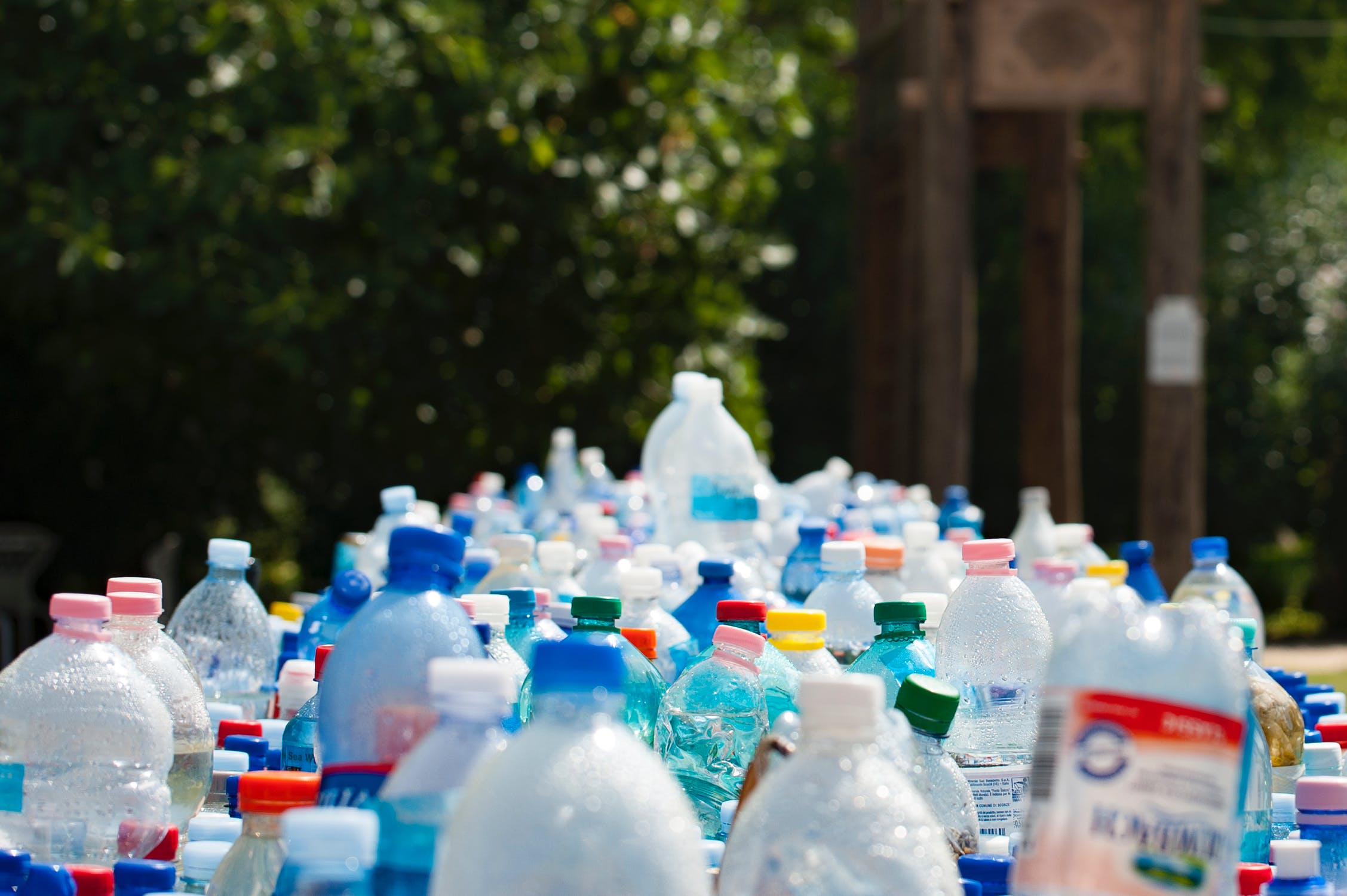 Instead of being tossed in the trash, plastic bottle caps will soon be deployed in a pilot project in Canso, N.S., to help break down waste water at a local treatment plant.
By CBC News
The hope is the caps will provide a good place for certain bacteria to attach and create a "biofilm" that then consumes and bio grades pollutants in incoming wastewater.
The goals of the program are twofold. It would mean less plastic gets thrown into the garbage and taken to landfills. It could also reduce costs related to waste-water treatment.
The project is being managed in Nova Scotia. There are 350 water-treatment facilities in this area and most of them need to import specialized plastic pieces to perform the task the bottle caps may be able to take on.
Read more about this innovative fight against pollution on CBC News