Pollution Prevention Techniques - Rinsewater Reduction Advice for Printed Circuit Board Fabricators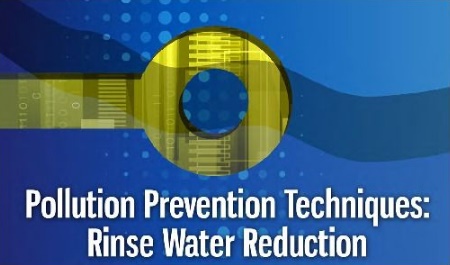 Article by Peter Moleux with contributions from Happy Holden
The first step in any pollution prevention strategy is to minimize chemical wastes and their rinse waters. There are five general categories of common techniques for pollution prevention in a PCB fabrication facility:

1. New processes to replace sources of
pollution
2. Extend the bath's life
3. Rinse water reduction
4. Dragout reduction
5. Ventilation reduction

While this list is not all-inclusive, it provides an overview of the types of technologies used around the world that are important to consider. In this article, we will examine rinse water reduction.
Read the full article attached below.