Pressure Exchangers to Reduce Power Consumption for All Desalination Projects in UAE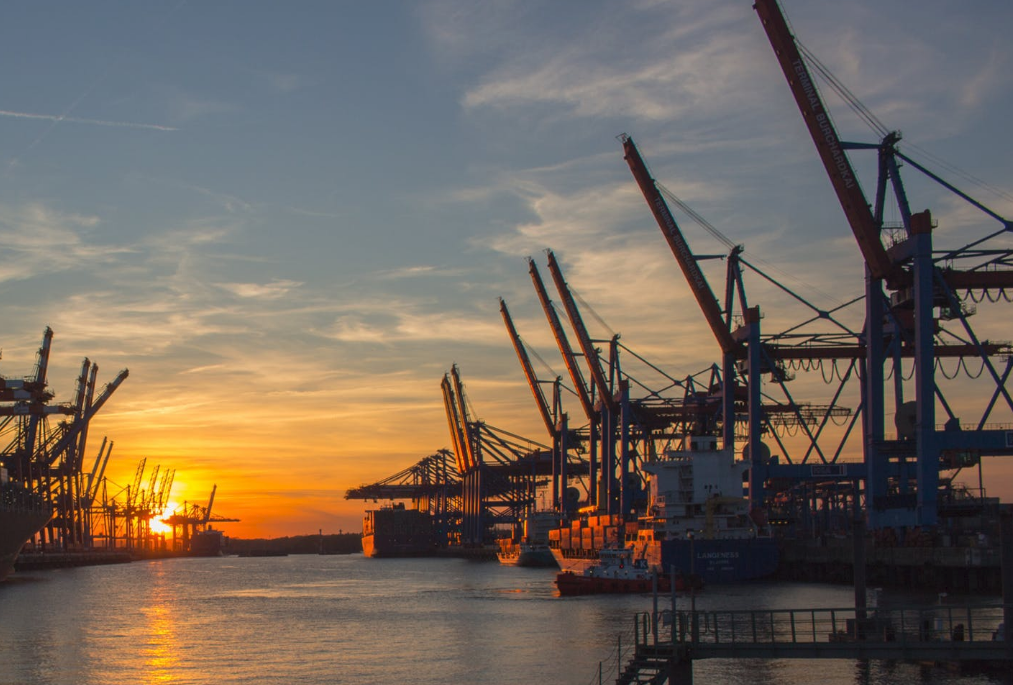 The PX Pressure Exchangers supplied to UAE desalination facilities are expected to reduce power consumption for all projects by 21.7 megawatts (MW).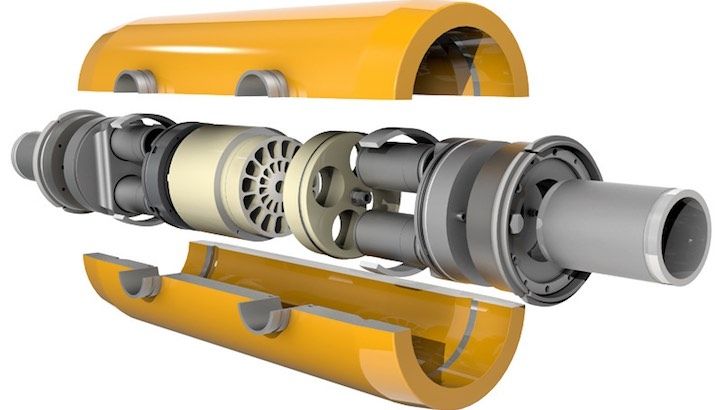 PX Pressure Exchanger® by Energy Recovery, Inc.
Energy Recovery, Inc., a leader in pressure energy technology for industrial fluid flows, has announced total awards of $4.9 million to supply its PX® Pressure Exchanger® technology for desalination projects in the United Arab Emirates (UAE).
The PX-Q300 Pressure Exchanger, part of Energy Recovery's PX Q Series line, operates more quietly than the standard PX product line while delivering valuable energy savings to customers. Exchangers supplied to these desalination facilities will reduce power consumption for all projects by 21.7 megawatts (MW), saving over 187-gigawatt hours (GWh) of energy per year.
The energy savings are approximately equivalent to the total electricity consumed by Dubai over one and a half days.
Source: Utilities Middle East
The website recently reported that Dubai Electricity and Water Authority (DEWA) achieved world record results in the Sustainability Culture Indicator, achieving 90.17% in 2018 compared to 88.83% in 2017, exceeding the global average of 61% achieved by multinational organizations that completed the survey during the same year.