Produced Water to Be Recycled for Use Beyond New Mexico's Oil Fields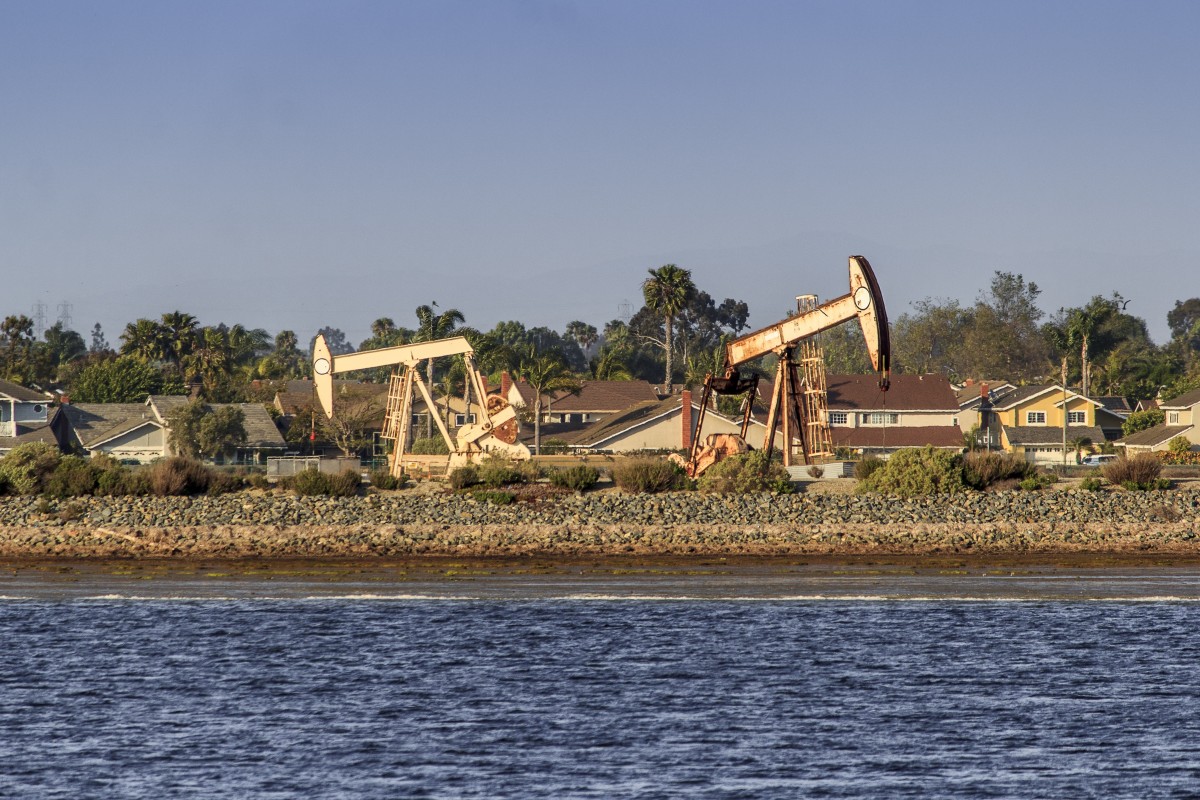 The Wyoming-based startup, Encore Green Environmental, is pursuing a pilot project to clean up effluent waste from booming industry operations in southeastern New Mexico and then spray it over desert areas to increase vegetation for ranching and erosion control.
In the words of Kevin Robinson Avila, Albuquerque Journal staff writer, this will the floodgates for produced water.
Read more about that in Albuquerque Journal.