PUB seeks solutions to drive innovation, sustainability in water industry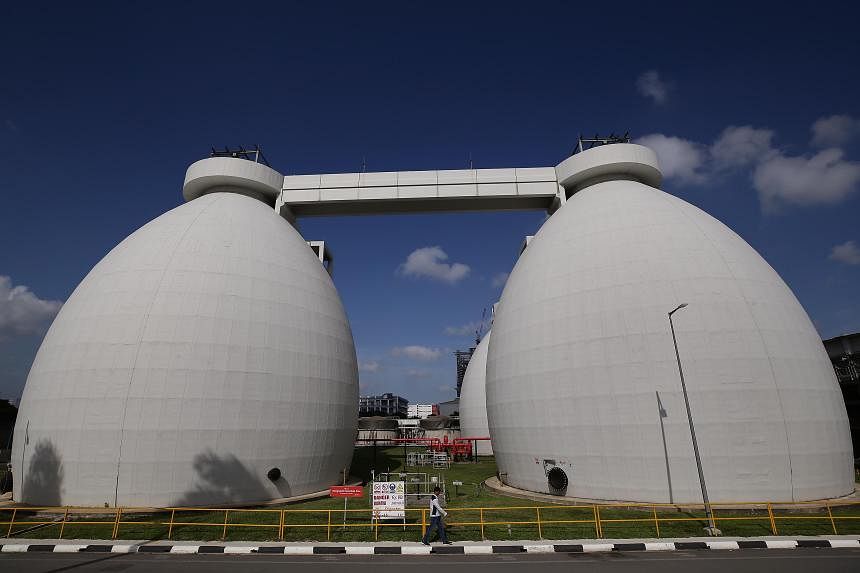 Finding the best way to recover phosphorous from water reclamation plants so that it can be used in hydroponics to grow food – this challenge is among several that national water agency PUB wants firms to tackle.
The challenges are part of PUB's third iteration of its annual Global Innovation Challenge. This year's competition will anchor on sustainability and smart solutions to enhance the resilience of PUB's operations.
Water industry partners and innovators will be invited to co-develop solutions across four challenge statements. Viable proposals shortlisted by PUB will receive pilot funding of up to $250,000 each.