Purifying Industrial Water with Water Mint (Video)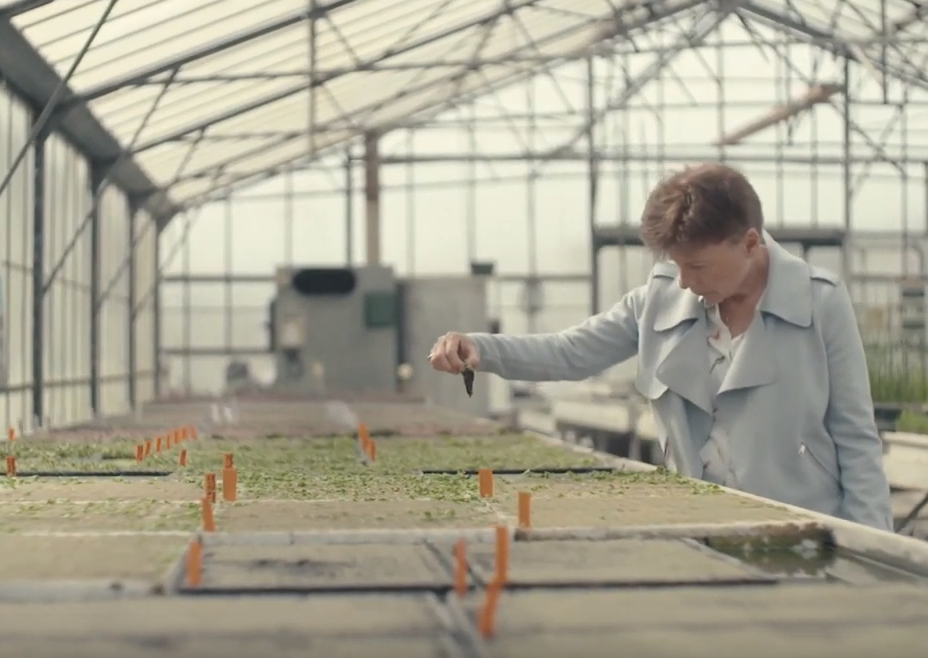 Bio Inspir' studies the depolluting qualities of certain land and aquatic plants. This start-up is especially interested in water mint, a small plant native to the southern French Occitanie region that has exceptional capacities for purifying water containing metallic and organic elements.
Used in the form of a powder or alive, this plant can purify contaminated water directly at industrial sites. BioInspir' finds industrial applications for the research conducted by the laboratoire de Chimie bio-inspirée et innovations écologiques (CNRS/Université de Montpellier).
Video source: CNRS on YouTube