Qatar researchers develop biological technology for treatment of industrial wastewater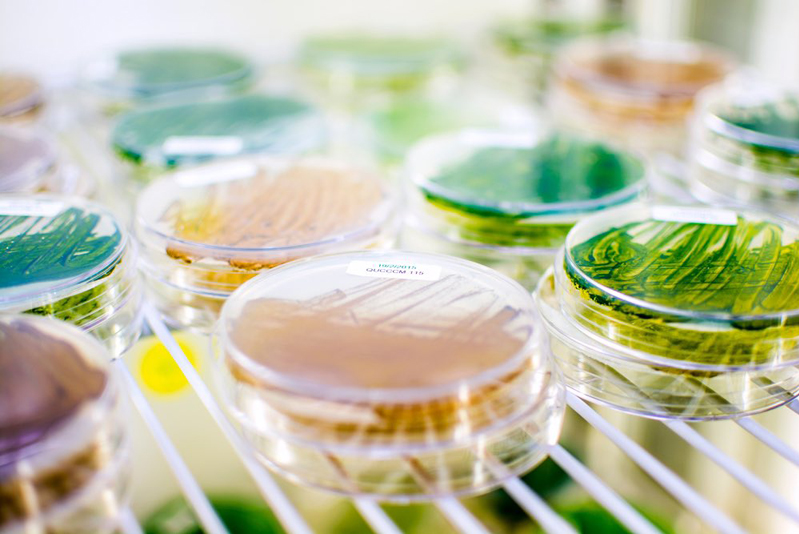 Algal Technologies Program at Qatar University (QU-ATP) and ExxonMobil Research Qatar (EMRQ) have developed a biological technology for the treatment of industrial wastewater using native algae species.
The research centers are working together to enhance essential research and development into this technology to treat and recycle industrial wastewater.
The project focuses on using microalgae strains native to Qatar, which are able to thrive under prevalent environmental conditions. Using these microalgae to treat industrial wastewater can help support Qatar's water security and economic diversification through the production of algae-based products such as lower-emission biofuels.
The collaboration is aimed at enhancing research in the country and expediting knowledge sharing, as well as creating opportunities for postgraduate studies and capacity building for local researchers earlier in their careers.
Project Leader and Manager of Innovation and Intellectual Property at Qatar University, Dr Hareb Al Jabri, mentioned, "Our collaboration with EMRQ is very valuable to us, and we are happy to be working together with them on this important topic. Through such collaborations with industry partners, we can work to implement the technologies we develop and help address the environmental challenges of the State of Qatar."
Applying these algae for industrial water treatment represents a unique opportunity to use Qatar's bioresources to develop technologies that could even be applied in other regions as well.
"We are thrilled to be working with our partners at Qatar University to explore ways of using microalgae in the treatment of industrial wastewater," said Dr Suhur Saeed, Program Research Lead for Water Reuse for ExxonMobil Research Qatar.
"Microalgae are a proven and efficient alternative to mechanical wastewater treatment systems and can provide good quality treated water and benefit the environment. We look forward to continuing our collaboration and friendship and demonstrating our technology towards helping to achieve solutions to environmental challenges for Qatar," he added.