Recover secures €94M to transform textile waste into sustainable recycled fibres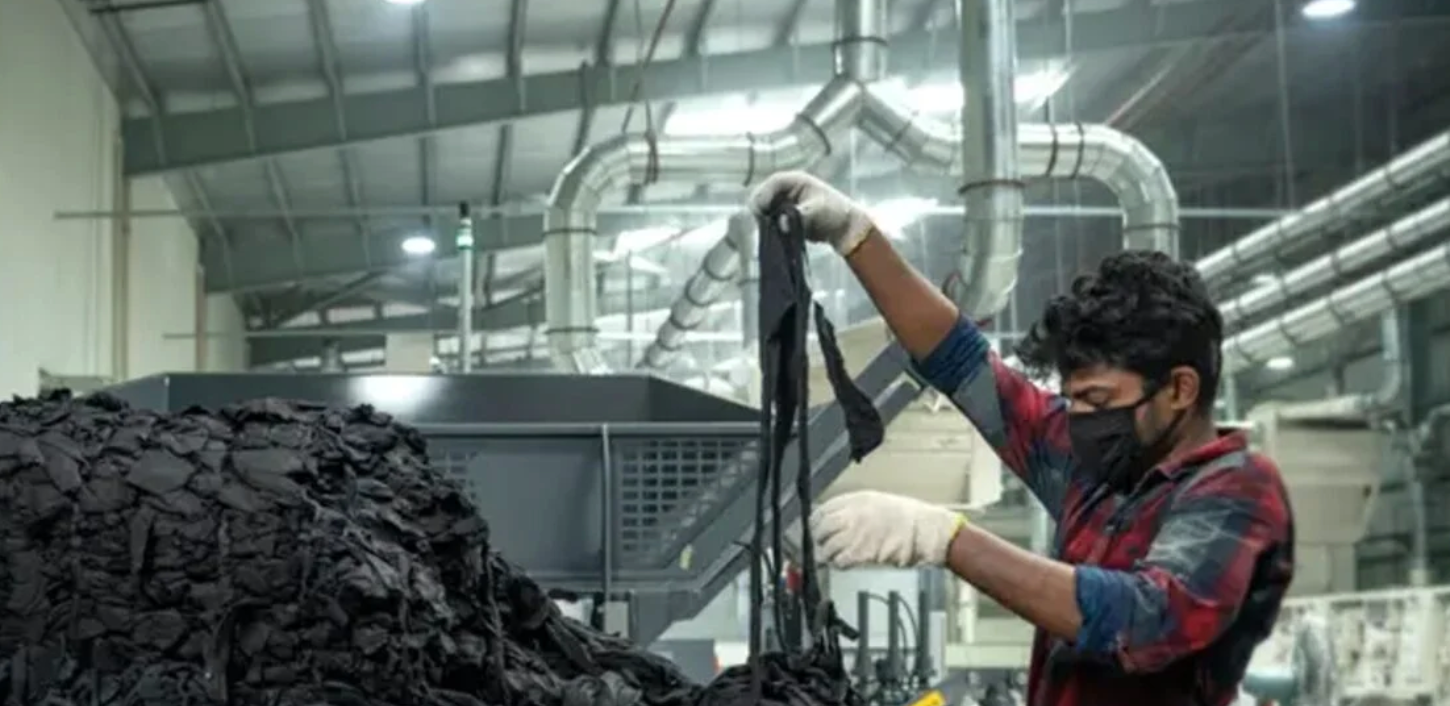 Recover's manufacturing facility in Bangladesh | Image credit: Recover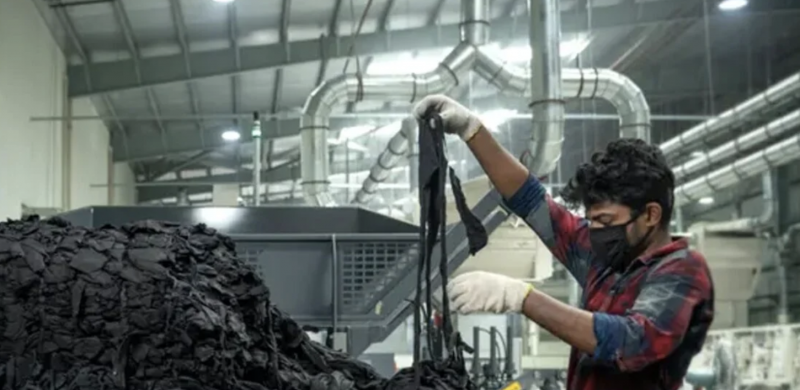 Alicante, Spain-based Recover, a producer of sustainable, premium recycled cotton fibre and cotton fibre blends, announced on Thursday that it has raised a $100M (approximately €94M) in minority equity investment led by the Sustainable Investing business within Goldman Sachs Asset Management.
Goldman Sachs is investing alongside majority shareholder STORY3 Capital Partners. As part of the transaction, Letitia Webster, Managing Director and Chief Sustainability Officer of Goldman Sachs Asset Management Division, will join the Board of Directors of Recover.
- Partner content -
digital skills dutch workforce
Salesforce's report on Dutch workforce's digital skills
Has the Dutch workforce mastered all digital skills? Find out
READ MORE
Ben Malka, Operating Partner at STORY3 and Executive Chairman of Recover, says, "Recover has perfected the art and science of scaled production of sustainable recycled cotton fibre over more than 70 years across multiple generations of the Ferre family in Spain. Today, Recover offers a solution grounded in proprietary IP that provides cost-competitive, maximum performance recycled cotton fibre for both rotor and ring-spinning applications."
STORY3 Capital Partners is an alternative investment manager focused on the consumer value chain, including businesses at the intersection of consumer and sustainability. Since its inception in 2018, the STORY3 team has sourced, arranged and executed over $1B of capital transactions in consumer-facing businesses. The firm pairs deep industry expertise, operating support, and 'unique' transactional experience to support value creation for its partners.
Capital utilisation
Recover says it will use the proceeds to accelerate its global expansion and production capacity, allowing more adoption of sustainability initiatives by leading brands and retailers. Currently, the company serves retailers, brands and vendors, including Primark, Inditex, C&A, Revolve, and Lands' End.