Reduction of Zinc in Wastewater (Case Study)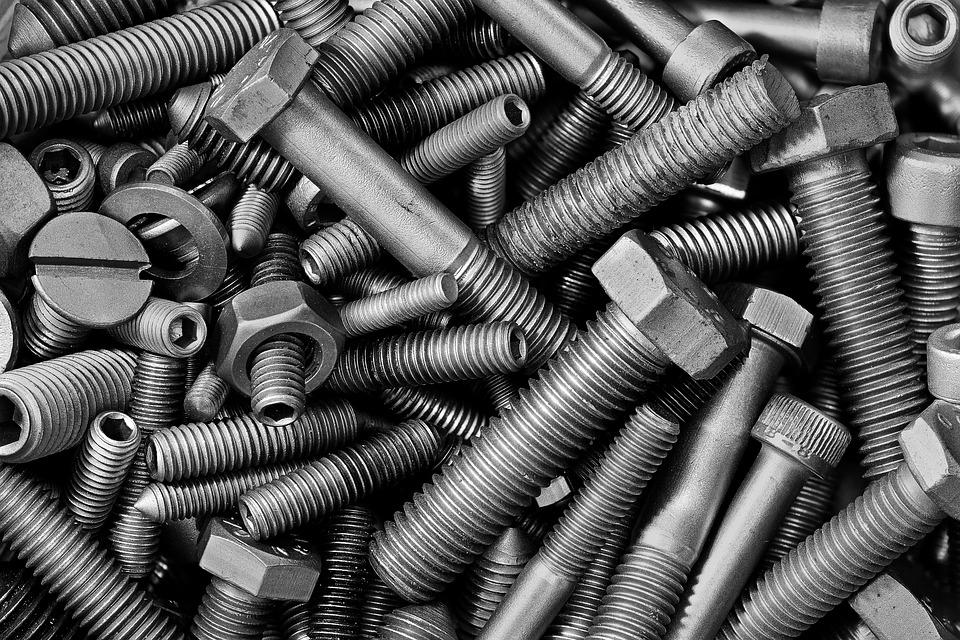 The client of this case study eas one of the leading companies manufactures roofing and deck fasteners. Operating three shifts, five days a week, it turns out a minimum of 60,000 – 70,000 pounds of screws daily, 325,000 pounds per week. Contractors and DIY-ers can find its Fasten-Master brand in Lowe's and Home Depot's nationwide.
Succeeding in reducing the amount of zinc for OMG included a lot of House Calls – comprehensive tankside support for which the Hubbard-Hall is known – and a fair amount of Red Bull. Hubbard-Hall's Technical Service Representative David Joyce led a team of wastewater treatment experts in developing a recipe that included AquaPure 100 (a custom-blended inorganic coagulant), AquaPure P601 metal precipitant and AquaPure FW polymer flocculant in liquid form. Early returns were positive; however, degradation in clarity was occurring between the first shift and the third.
Learn how AquaPure dealt with this challenge in the case study attached below.