Remote Sensing for Sustainable Water Management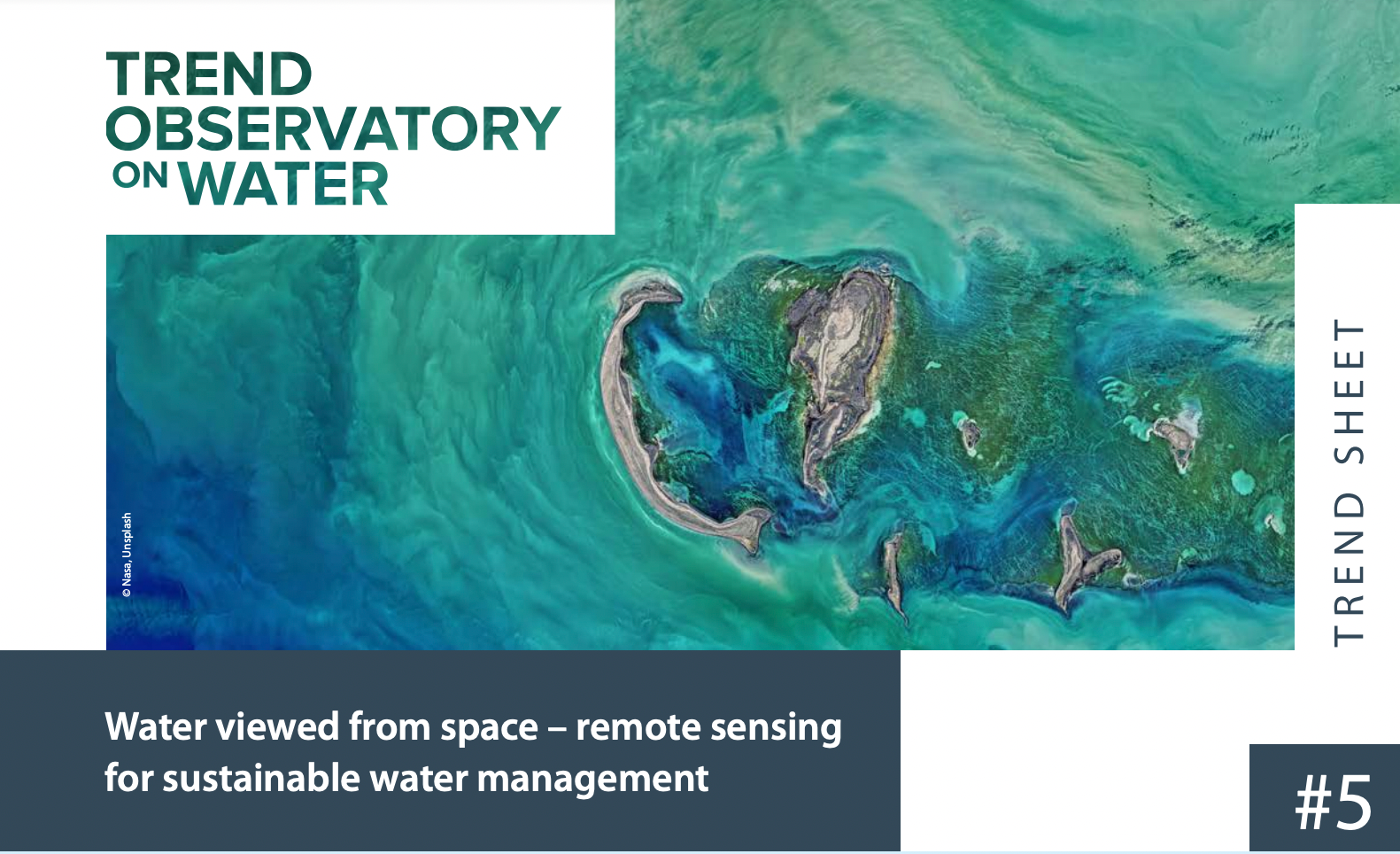 Sustainable resource management and effective risk prevention in the water sector require a sound information base. This, however, is often not available. Satellite-based remote sensing offers great possibilities to bridge existing information gaps.

Read this Trend Sheet (attached) to learn about recent and future developments, practical examples and challenges in making use of remote sensing for water management.