SA Water Launched a Campaign to Remind People of What Not to Flush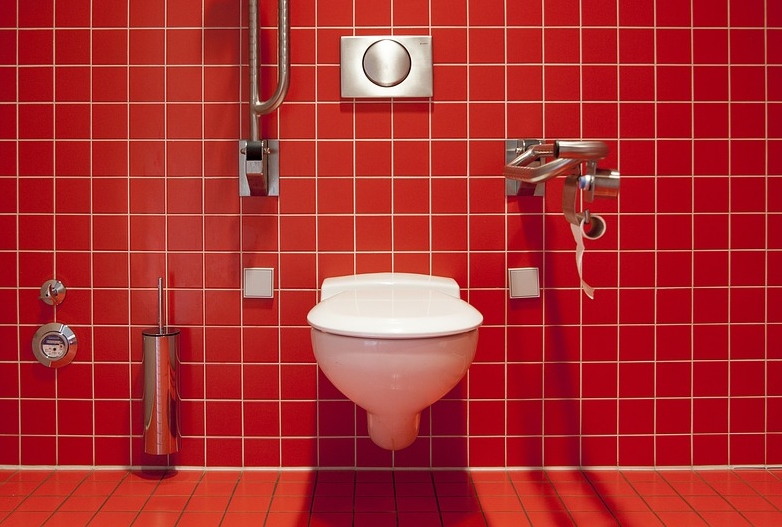 In South Australia, the cost of removing them is about $400,000 each year, and SA Water has launched a campaign to remind people of what not to flush.
In Queensland, water management authorities have to remove more than 4,000 blockages each year.
Wet wipes are known as a "significant portion" of the problem - including the ones labeled as "flushable".
Read the complete story on SA Water's campaign on ABC.